Court of Cassation quashes 2008 Fortis ruling
The Court of Cassation has quashed the Fortis ruling of December 2008. The court argues that insufficient attention was paid to "the general interest." The news means that, in theory, the whole case has to be done over again before the court of appeal in Liège.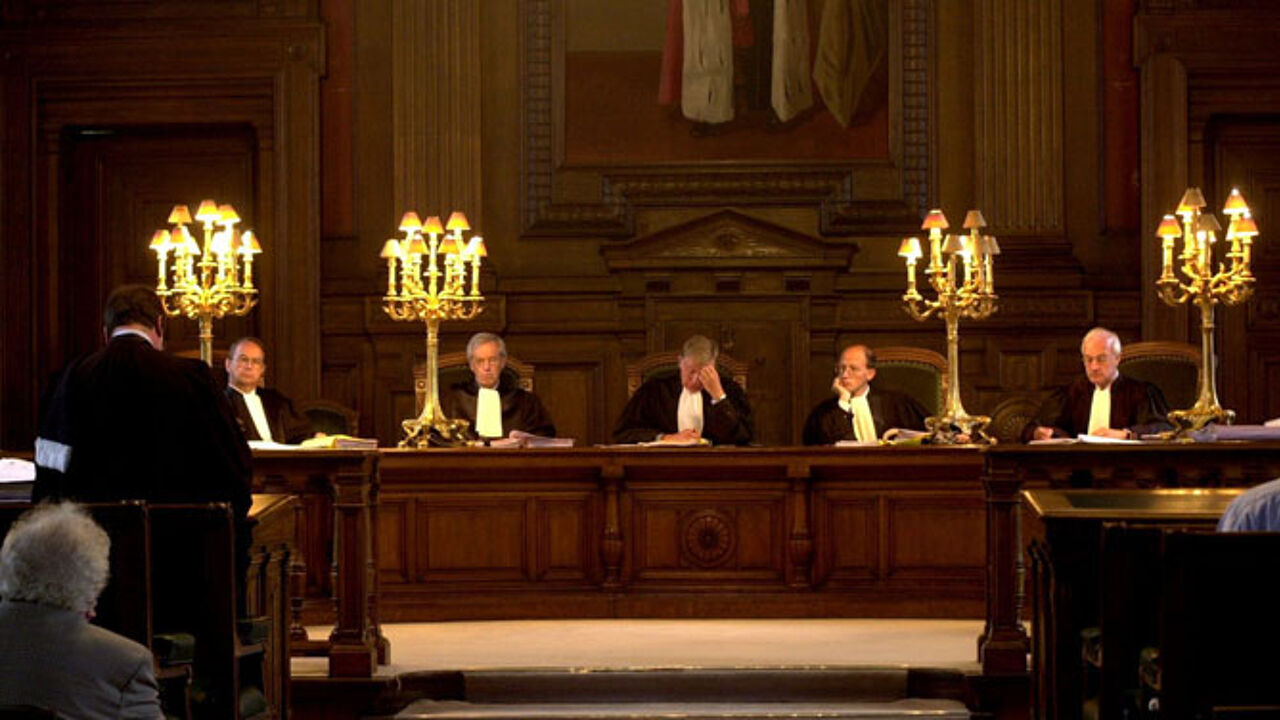 The facts go back to 12 December 2008, when the court of appeal in Brussels ruled against the sale of Belgium's ailing Fortis Bank to BNP Paribas of France.
The matter was taken to court by Mischael Modrikamen, who found that the interests of small shareholders had been harmed. The result was that the sale was suspended and that shareholders meetings had to decide on the outcome. But eventually, the sale could take place after all.
In the mean time, the public prosecutor demanded that the Brussels ruling be suspended as a procedural mistake was made, backing Fortis Holding, the Belgian state and BNP Paribas that earlier took the matter to the Court of Cassation. This has now followed the advice of the public prosecutor.
Lawyers representing the Belgian state argued that the sale to BNP Paribas was in the general interest of the Belgian economy. Time was running fast, and for that reason the Belgian state had to make a quick decision. There was no time to consult all shareholders.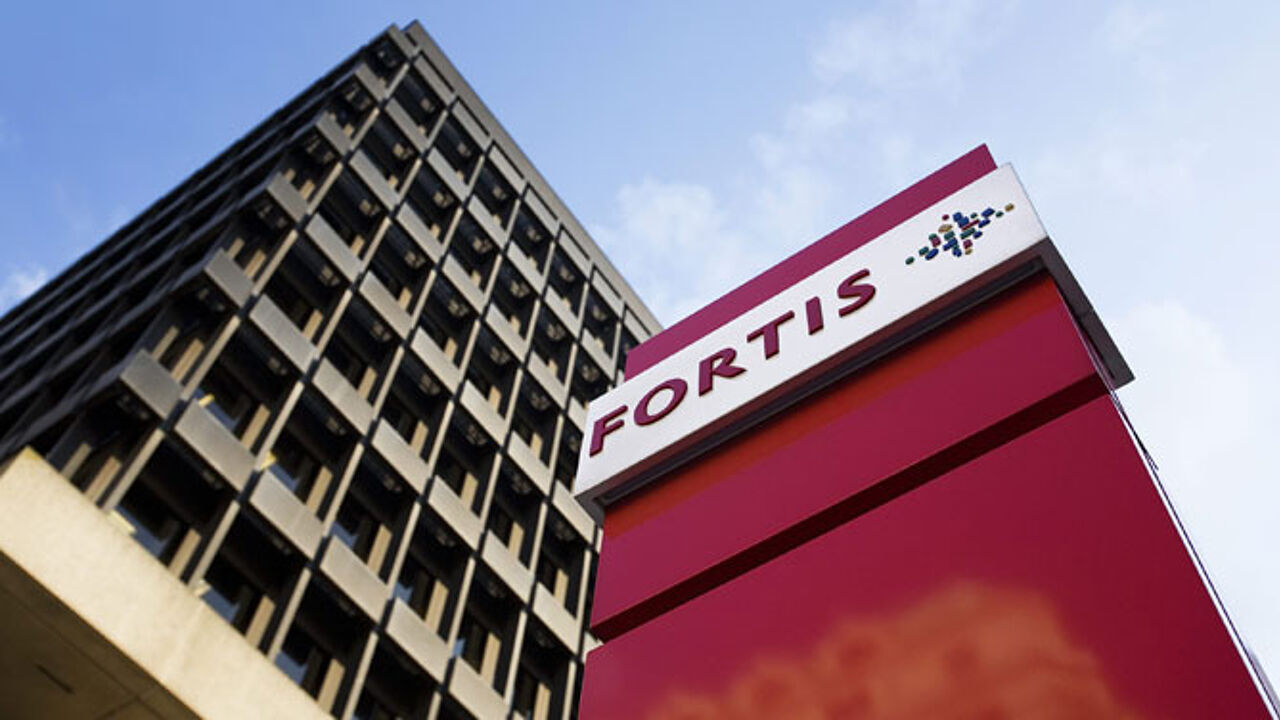 Big financial implications?
The quashing of the initial ruling is a further blow for the already damaged reputation of the Belgian judiciary.
It could also have important financial implications. As a result of the earlier ruling that put the sale on hold, Fortis Holding suffered losses worth 295 million euros. It was obliged to sell some of its assets and had to pay for two extra shareholders meetings.
Fortis Holding, which is now restricted to insurance activities could try and recoup this money from the Belgian taxpayer. 
It is not clear whether the whole court case will be done all over again in Liège.