EU to look into restructuring of Opel
The European Commissioner in charge of Industry and Entrepreneurship, Antonio Tajani, has promised that the European Commission will first examine the plans General Motors has with the Opel factories in Europe, before allowing individual countries to give financial support.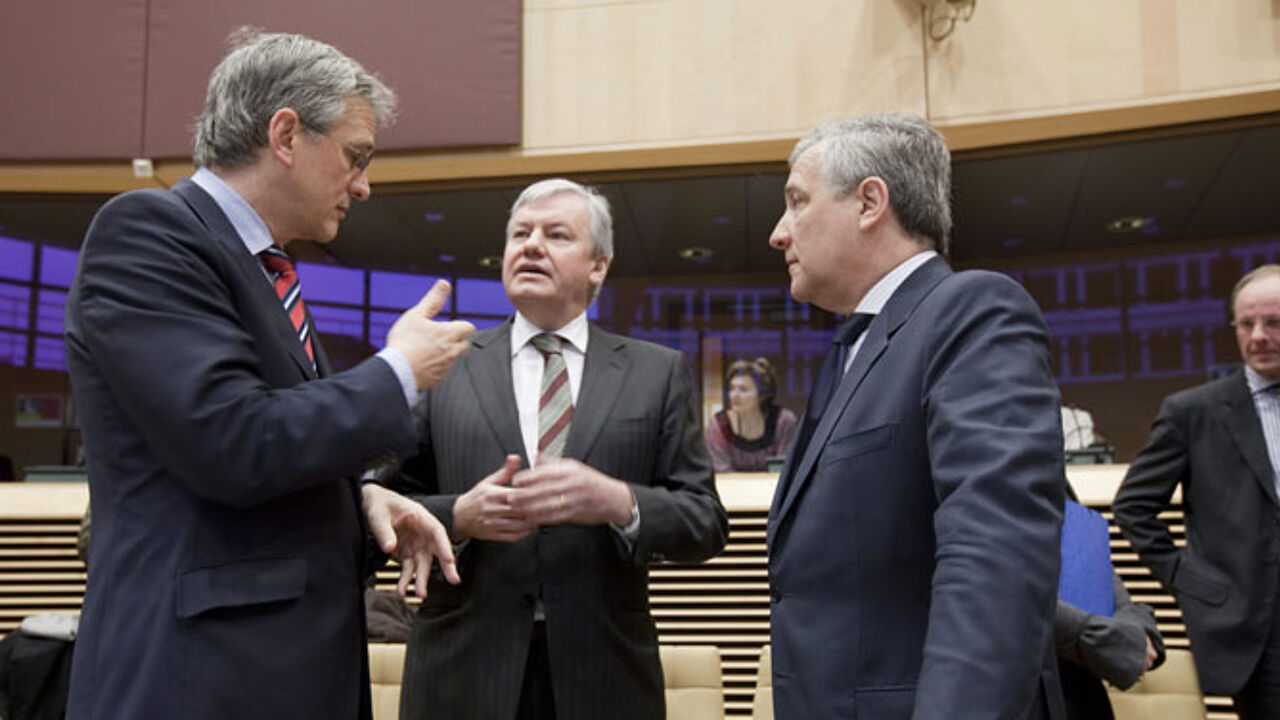 Flemish premier Kris Peeters (Christian Democrat) had returned early from the Flemish trade mission in California to attend a special meeting of the European ministers in charge of the automotive industry in Brussels.
They discussed the economic challenges facing the European car industry. Kris Peeters, who is not happy with the plans of General Motors Europe to close its plant in Antwerp, urged Europe to take a stronger position in the matter.
"If Europe takes a stand on clean energy and energy efficient cars, it should also take a clear stand on this economic issue", Mr Peeters argued.
Peeters got the support of Austria and Germany, with Commissioner Tajani promising that the European Commission will first look into GM Europe's business plan, before allowing individual member states to give financial support to their proper Opel factories.
GM Europe has announced massive lay-offs (the official figure is 8,000, but trades unions fear it could be many more) as part of its restructuring operation. This would cost 2.7 billion euros, and GM has asked individual member states for financial help to carry out its plans. Mr Peeters still hopes that the factory in Antwerp, which employs 2,700 people, has a future, possibly in the building of electric cars.