Top politicians promote a nuclear-free Europe
Two former Belgian Prime Ministers, and two former Belgian Foreign Ministers have launched a remarkable initiative. In the Opinion section of the daily De Standaard, they wrote an article promoting a nuclear-free Europe and urging NATO to withdraw all nuclear arms from Europe.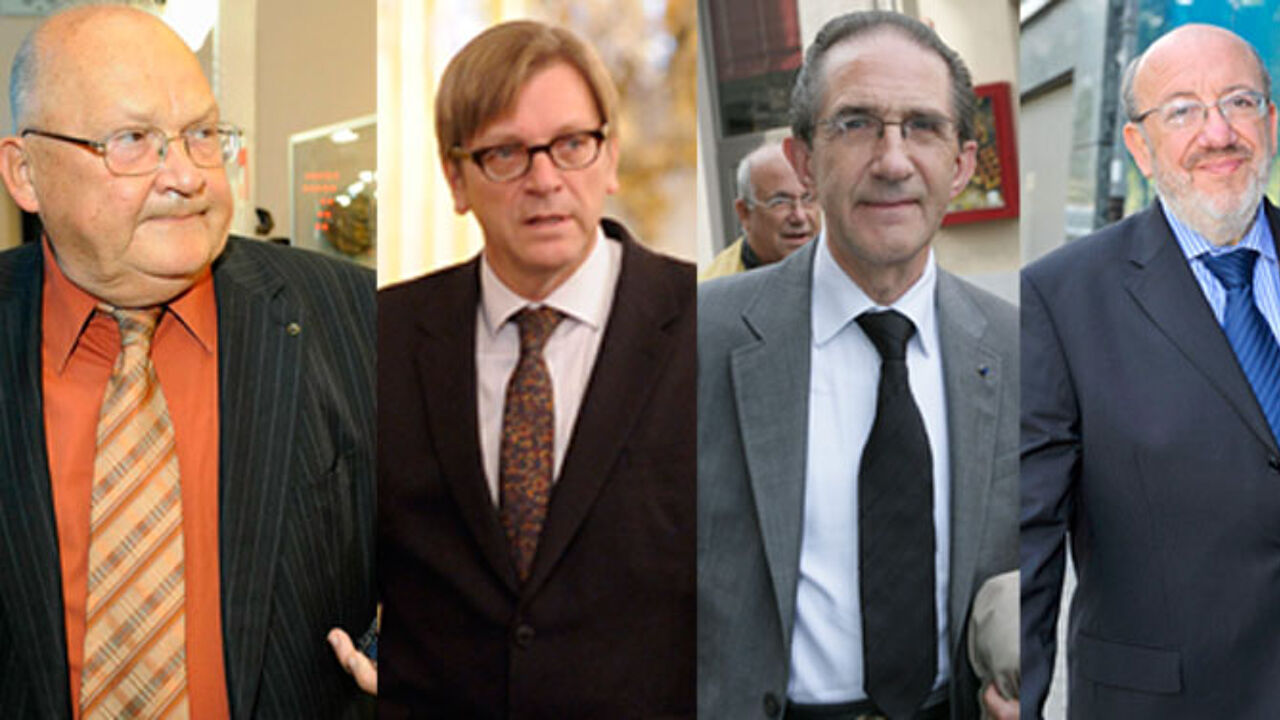 Former premiers Jean-Luc Dehaene (Christian Democrat) and Guy Verhofstadt (liberal) together with former Foreign Ministers Willy Claes (socialist) and Louis Michel (liberal) want all nuclear arms to be removed from European soil. The Cold War is long behind us, they say.
Their plea also means that they want all the American nuclear bombs removed from the Belgian site of Kleine Brogel, where allegedly 10 to 20 American nuclear arms are hidden underground.
Their joint initiative is remarkable. It must be the first time that four important politicians from different political parties launch an initiative of this type, insiders point out.
Their plea is all the more special as two of them (Willy Claes and Jean-Luc Dehaene) were in charge when there were big demonstrations in the 80ies against the nuclear arms in Belgium.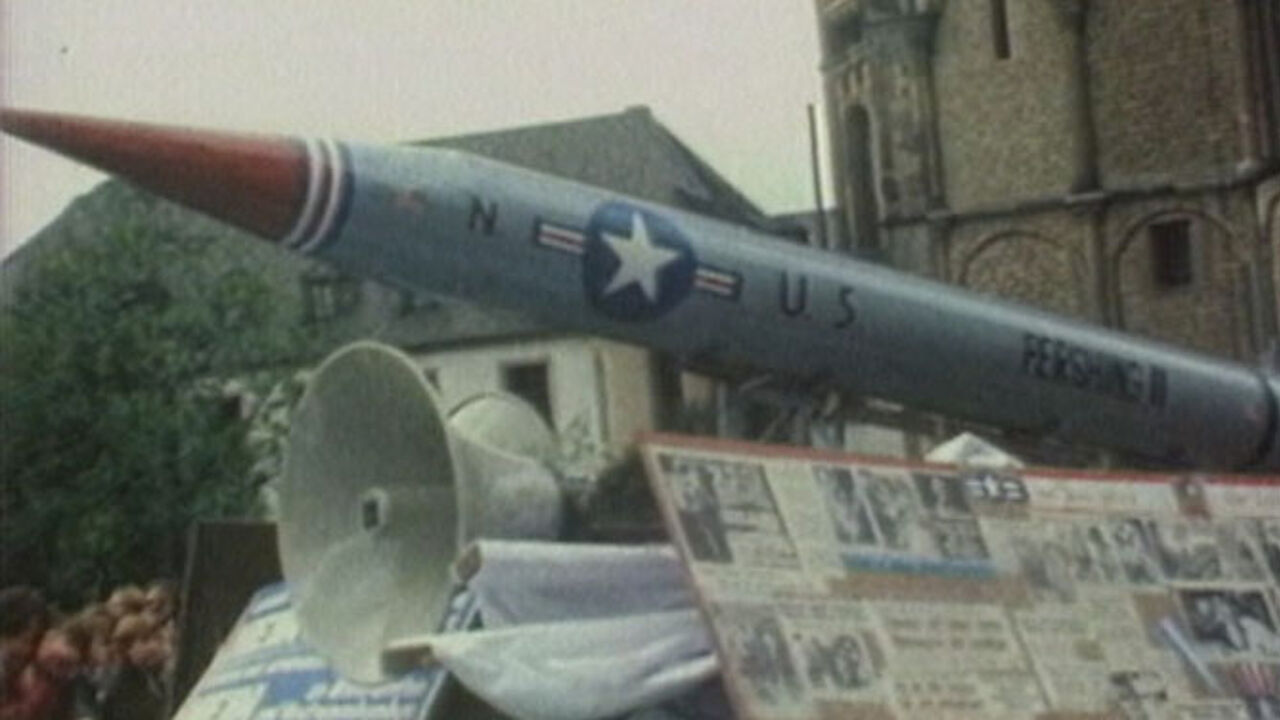 Time to adopt a new strategy
Willy Claes, also a former NATO Secretary General, admits that times have changed. "The Nuclear Non-Proliferation Treaty does not work properly anymore", Mr Claes argues, as other countries like India and Pakistan that have not signed the Treaty, have become nuclear powers.
He says that it is time that NATO should adopt another strategy. Bluffing other countries with nuclear arms works counterproductive, and makes other countries feel threatened. This makes the world a more dangerous place, Mr Claes and his colleagues argue. It's better to simply quit the nuclear race. "It's the only option left", Mr Claes says.
The four feel that the time is right, pointing to American president Barack Obama, who also eyes a world free of nuclear arms. NATO is developing a new strategic concept to be unveiled later this year.
Present Belgian Prime Minister Yves Leterme also supports the idea, but wants to see it in a broader context, with a debate on conventional arms as well.