Van der Perren beaten by stress
Kevin Van der Perren has taken 17th place in the men's figure skating competition at the Winter Olympics. The 27-year-old East Fleming had hoped for better, but suffered from stress in the free programme.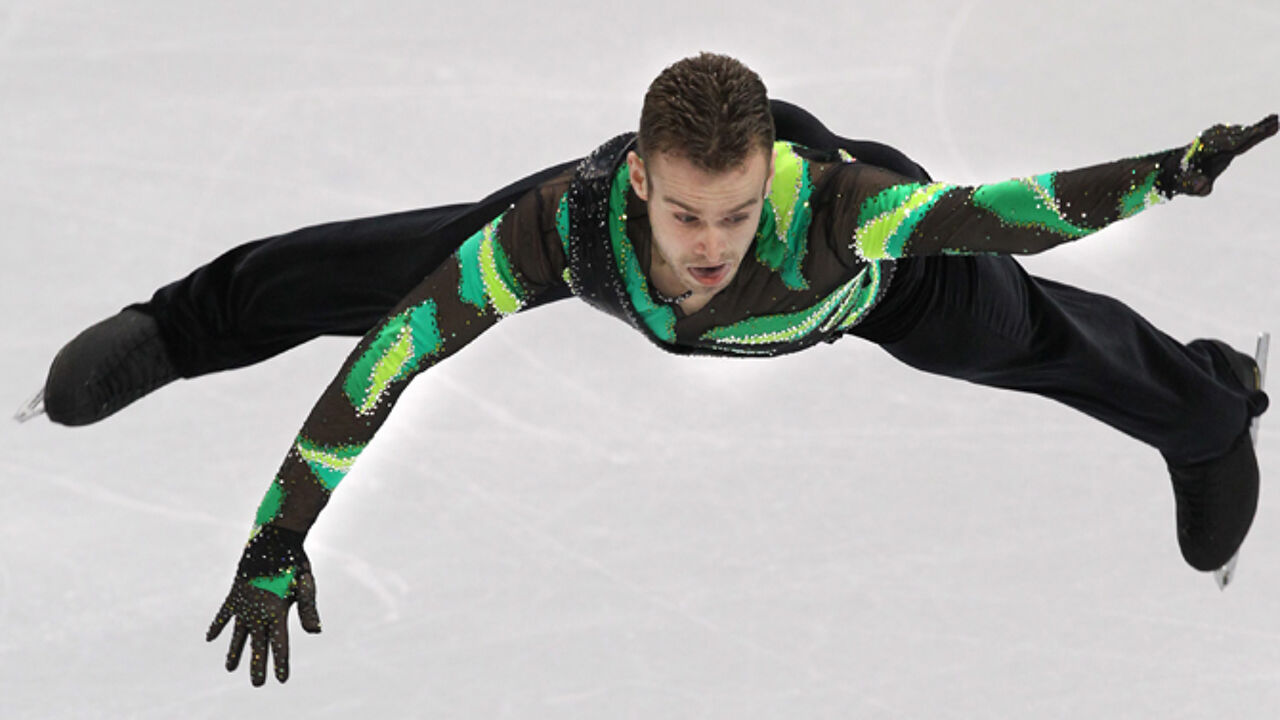 Van der Perren had taken 12th place in the short programme on Tuesday, and had good hopes of doing better than his 9th place in the Winter Games in Turin, 4 years ago. The East Fleming usually performs well in the free programme, and had announced that he was prepared to take some risks.
Van der Perren had to wait a long time before he could start, and was beaten by the stress. He made a few little mistakes and had to correct some jumps with his hands to keep the right balance. The strange thing was that he failed in his routine, and not when he took the risks.
"This is really frustrating", he said. "It's really a pity that this has to happen here in Vancouver. But I have only got myself to blame." Vancouver was probably his last Olympic performance. He is to decide later when he will put an end to his career.
American Evan Lysacek (photo) snatched the gold medal from the Russian favourite Yevgeni Plushenko, who had to be content with the silver. Lysacek is the first US winner of the event in 22 years.