The former US Secretary of State Alexander Haig has died at the age of 85. Mr Haig, a four star general, served under President Reagan and attempted to mediate between Britain and Argentina at the time of the Falkands War.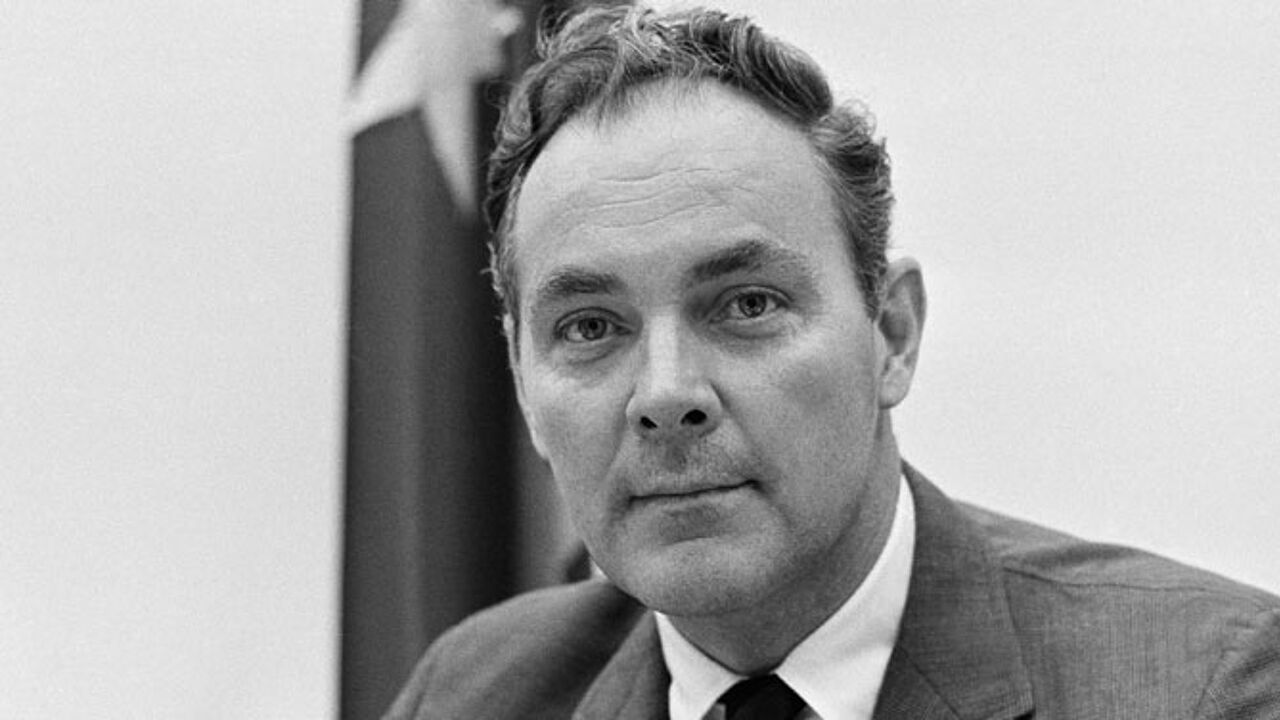 Mr Haig was no stranger to Belgium and served here as Supreme Allied Commander Europe commanding all US and NATO forces in Europe from 1974 until 1979.
He survived an assassination attempt by the German far left terrorist group Rote Armee Fraktion near Mons (Hainaut) in Belgium in June 1979.
A landmine blew up under a bridge on which Haig's car was travelling when he was on his way to work. The explosion narrowly missed the Supreme Commander's car, but three of his body guards were killed in a following vehicle.
 
"Not a swashbuckler"
Former Belgian Premier Mark Eyskens keenly remembers Alexander Haig's time in Europe. He told VRT News: "He was a soldier, but one with a lot of political acumen. He wasn't the prototype of swashbuckler. He took the same position as the then Belgian Foreign Minister Pierre Harmel: "We should build up our armaments, but also negotiate with the Soviets."