Driver failed to stop at red last year
It has emerged that one of the train drivers involved in last Monday's rail crash in Halle ignored a red stop signal last year. Eighteen people died in Monday's accident.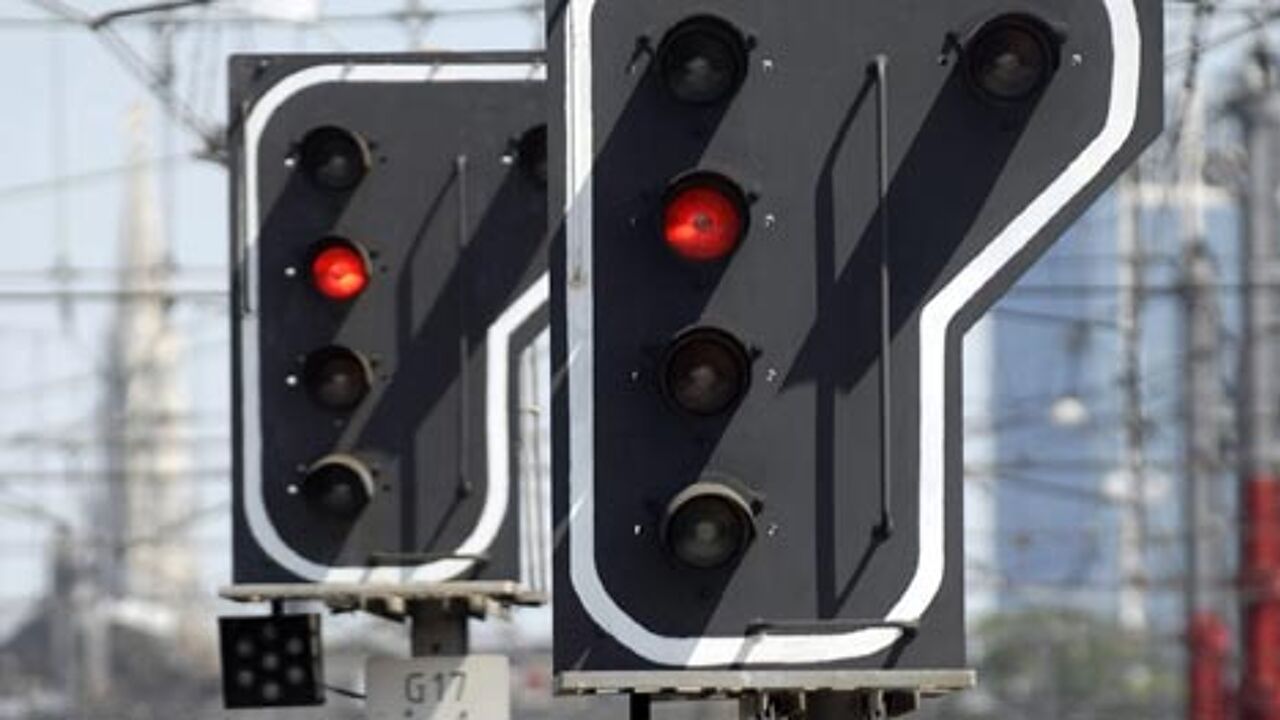 Investigators are looking at whether the accident was caused because the driver failed to stop at a red light.
The incident reported in several Saturday newspapers has been confirmed by Belgian rail sources.
It happened nearly a year ago in March 2009. No passengers were endangered in the incident.
It happened when the driver was taking an empty train to the train wash. The train was moving very slowly and the driver brought the train to a halt one metre after the red stop signal.
Belgian rail suspended the driver for several days. After the incident the driver received extra guidance and following a positive evaluation was again able to set to work alone.
The driver was questioned a first time on Friday. He insists that he did not pass a signal at red.
"Images show signal at red"
Images taken at the Belgian railways signal control centre at the Brussels South Station show that the train originating from Leuven did indeed face a signal at red on Monday morning. The news comes from Luc Pauwels of the Independent Rail workers Union.
Signal changes are logged from minute to minute at Brussels South. The log is now being investigated by the police and its contents remain confidential for the duration of the investigation.
Signal changes are also recorded on camera. Images taken on the fateful morning are said to show that the signal in question showed red for several minutes before the crash.
Mr Pauwels adds: "Of course this doesn't rule out a faulty signal or problems with the train itself."