Racing Genk thrashed Lokeren 3 - 1 in the opening match of the weekend's soccer programme on Friday night.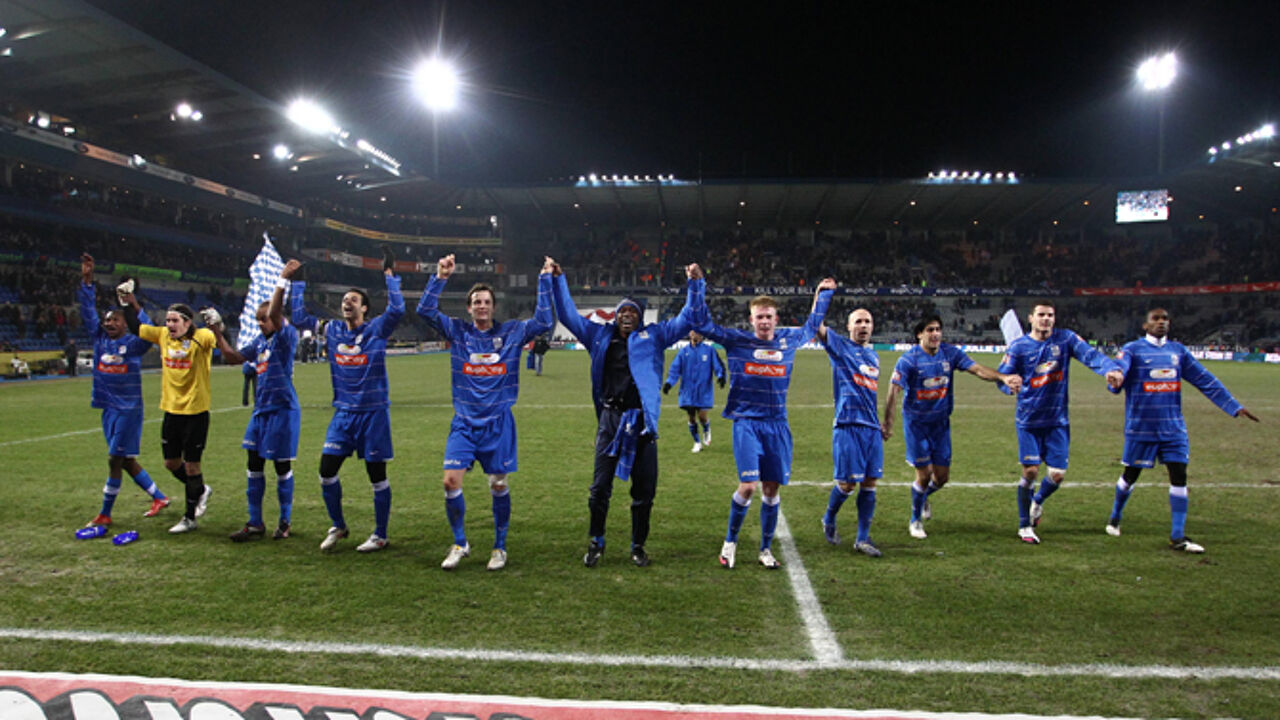 For much of the match it seemed the fans would not be treated to any goal action, but in the event it was a game with goals galore.
It was the visitors that were first to score thanks to a goal from Malki in the 59th minute.
Fortunately for the home team Barda was quick to equalise.
The two teams seemed equally matched and heading for a draw when in the closing stages Genk added two further goals to its tally.
Both Ogunjimi and Orlando put goals on the scoreboard.
Lokeren is still perilously near the relegation zone and second from bottom.
Genk that had been going through a rough patch are tenth in the league. For Genk this is now the fourth win in a row.