No full Eurostar service till 2 March
The high speed rail link between Brussels and the UK is still not running. The service has had to be abandoned because of the train crash at Halle last Monday in which 18 people were killed.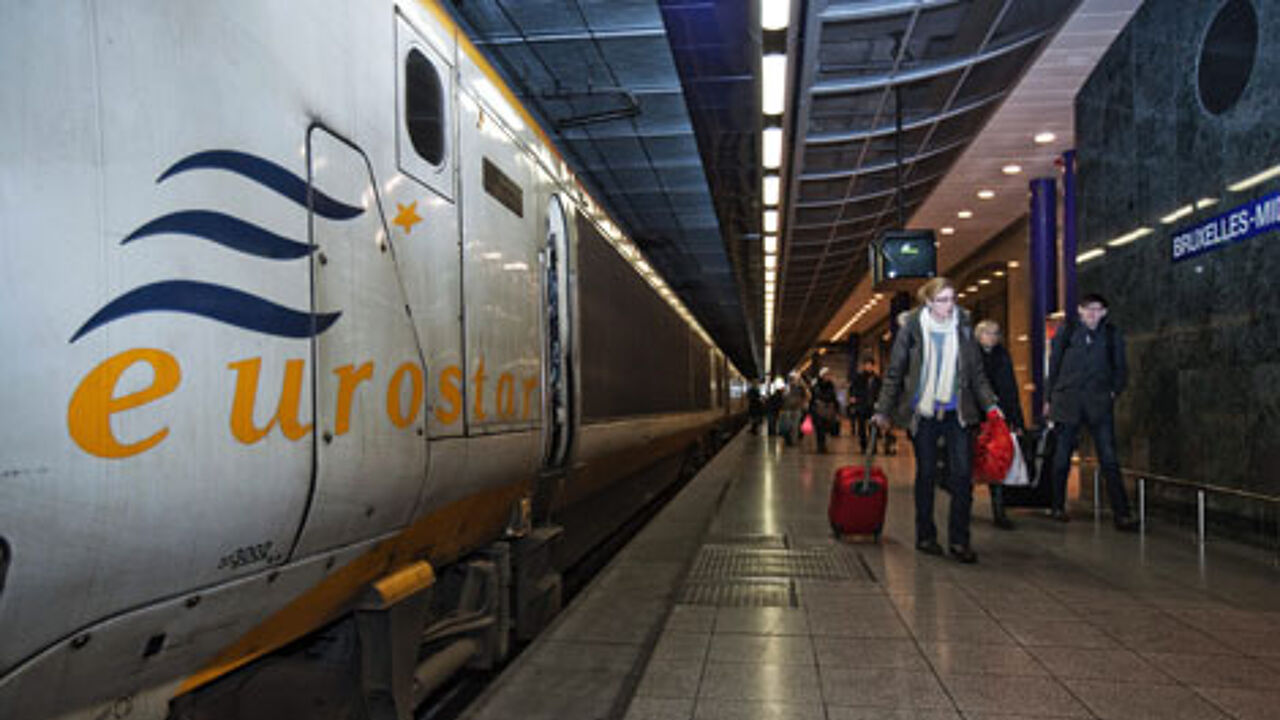 Starting Monday 22 February there will be three daily services to the UK. Eurostar hopes to increase its frequency next Friday, but a full schedule with nine daily services will not be restored before Tuesday 2 March.
A limited service is available between Lille (France) and the UK. Shuttle buses are operating between Brussels and the northern French city.
Starting on Monday Eurostar will operate three daily services from Brussels using domestic rail track. This will add 50 minutes to the journey.