Madeira Belgians have returned home
A hundred and twenty Belgians were stranded on Madeira following the flash floods that have afflicted the Portuguese island. At least 42 people are dead as a result of the heavy rainfall.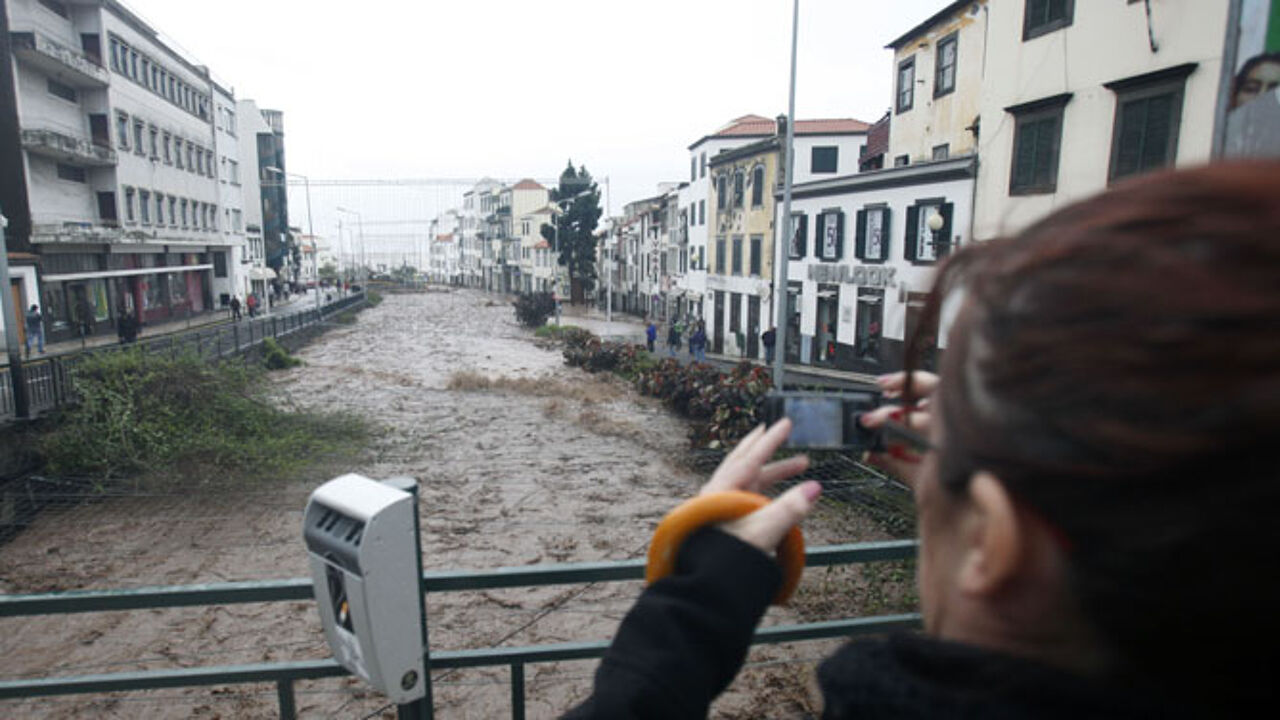 The stranded Belgians made their way home on Sunday night. They spent an extra day on the island as a result of the bad weather.
The German tour operator Thomas Cook operated an extra flight. It first landed at La Palma in the Canaries to pick up holidaymakers who couldn't manage to get to Madeira on Saturday.
The Portuguese army is deploying a frigate and a C 130 Hercules transport plane to bring in aid. Rescue workers too are being flown in.