"People in their sixties skip cultural events"
Nearly 50 percent of all the people older than 60 never goes to a cultural event. That's according to a large-scale survey carried out among 44,000 seniors. Most seniors just don't like the trip, or argue that the events take place at a late hour, too late for them.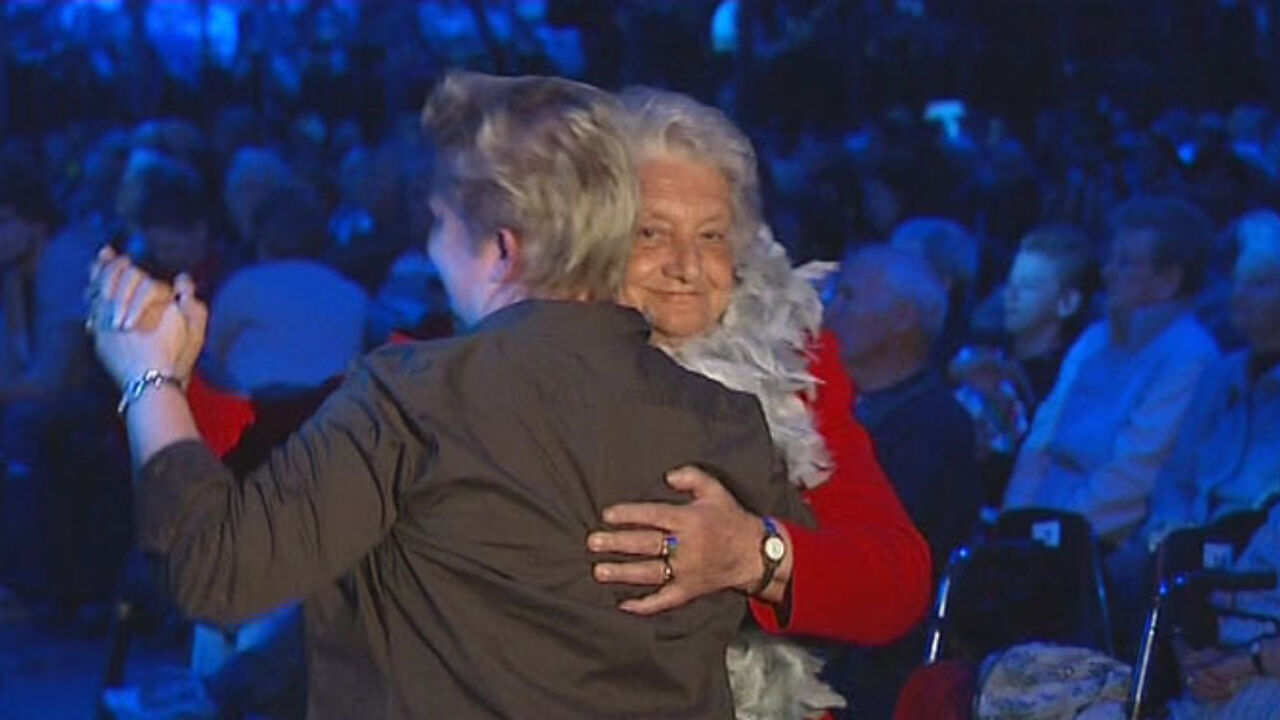 The disappointing figures are a missed chance, researchers say, as cultural events like concerts, films, or the theatre are excellent opportunities for socials contacts.
On top of the 50 percent that never goes to a cultural event, some 33 percent only makes a cultural trip three times a year. These people have usually enjoyed a better education and have a higher pension.
Taking into account the aging population, the cultural sector is considering organising more events at a different time of day, at noon for example instead of always in the (late) evening. More attention should also be paid to promoting cultural events in elderly homes, researchers warn.
Asked what they like most, the respondents voiced their liking for Flemish music, theatre and film.