Brussels pedestrian zone to expand
The Brussels city council has decided that traffic will be banned from a number of streets surrounding the historic central market square, called the "Grote Markt." This is good news for the many tourists in Brussels, who frequently visit the area of the market place and "Manneken Pis".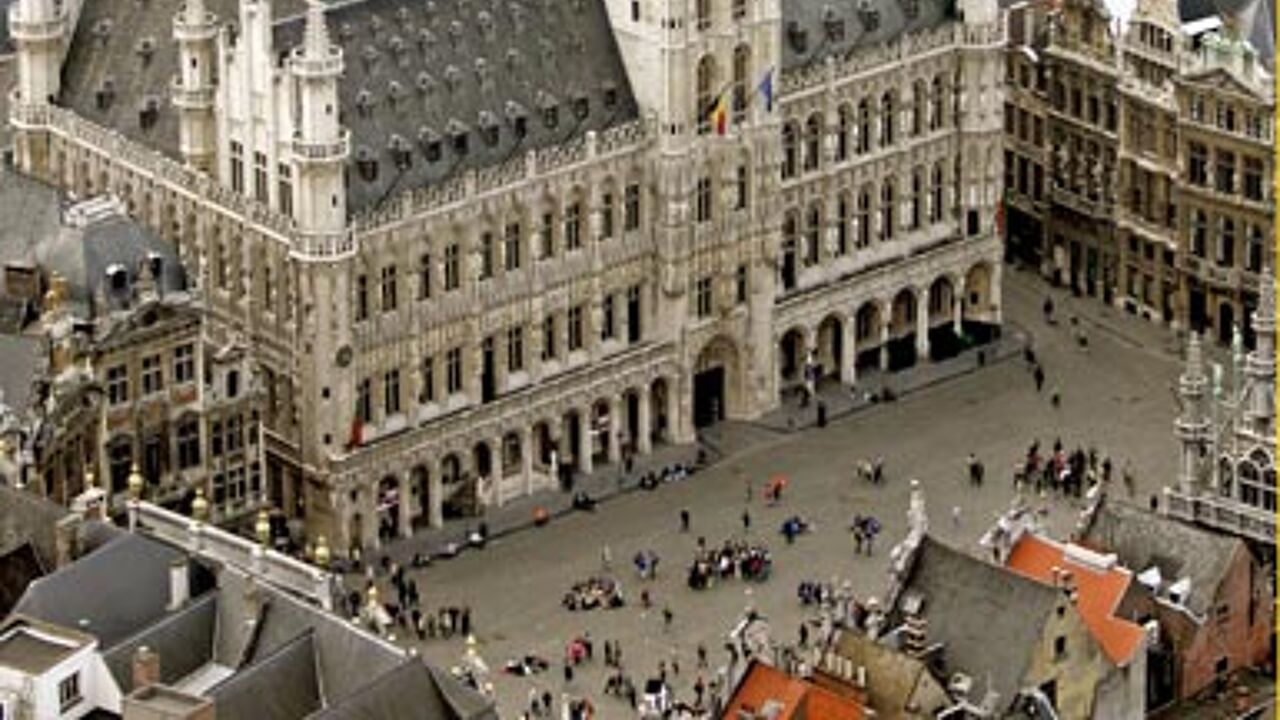 Certain streets are already partly closed to traffic for the moment, but should turn into real pedestrian zones after the summer.
"Pedestrian zones give a city more breathing space", explains Christian Ceux, the alderman responsible for urban planning in Brussels (Francophone Christian Democrat). "As pedestrian zones tend to develop into comfortable shopping areas, this is also a good thing to attract new residents to the area."
Brussels was one of the last European capitals to lack a major pedestrian zone in the city centre. This will change after the summer.