Carrefour to axe 1,672 jobs in Belgium
The French distribution and supermarket giant Carrefour has the intention to axe at least 1,672 jobs by the end of June and to close 21 supermarkets in Belgium. This was announced at a special works council in Evere (Brussels) on Tuesday. Employees will also have their wages reduced, and are to lose certain fringe benefits.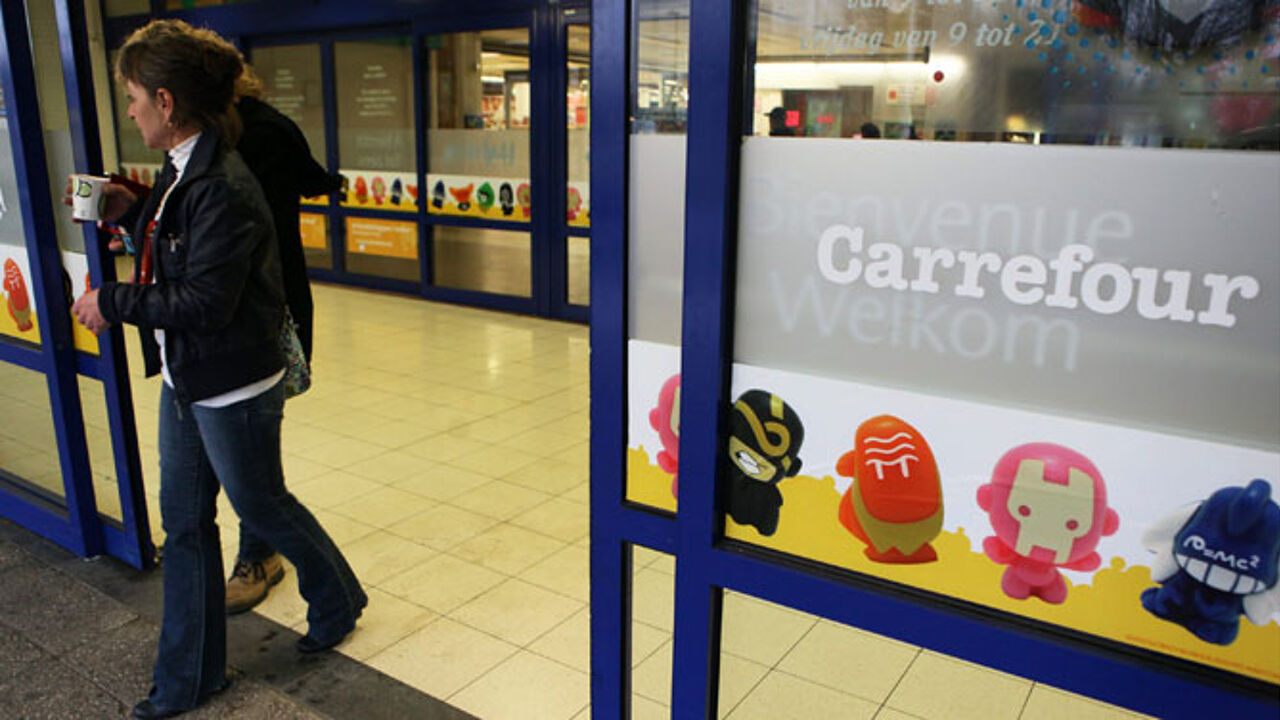 14 hypermarkets and 7 supermarkets have to close their doors. Most of the stores are located in Flanders. Carrefour "sees no future for the stores" and says that drastic measures are needed to guarantee the future.
The Belgian family business Mestdagh, which operates the Belgian Champion supermarkets, is said to be interested in taking over some of the supermarkets. If this plan should fail, the number of job losses could go up to an estimated 4,000.
Trades unions estimate that between 3,000 and 5,000 (mostly older) employees will have to work under less favourable conditions, losing part of their wage and certain benefits.
The news about the job cuts does not come as a surprise, but the high number does. Carrefour saw its international profits drop by 71.5 percent last year, but still managed a profit of 437 million euros.
In Belgium, Carrefour has been losing market share to its main challengers, Delhaize and Colruyt, for several years. Carrefour currently employs some 15,000 people in Belgium.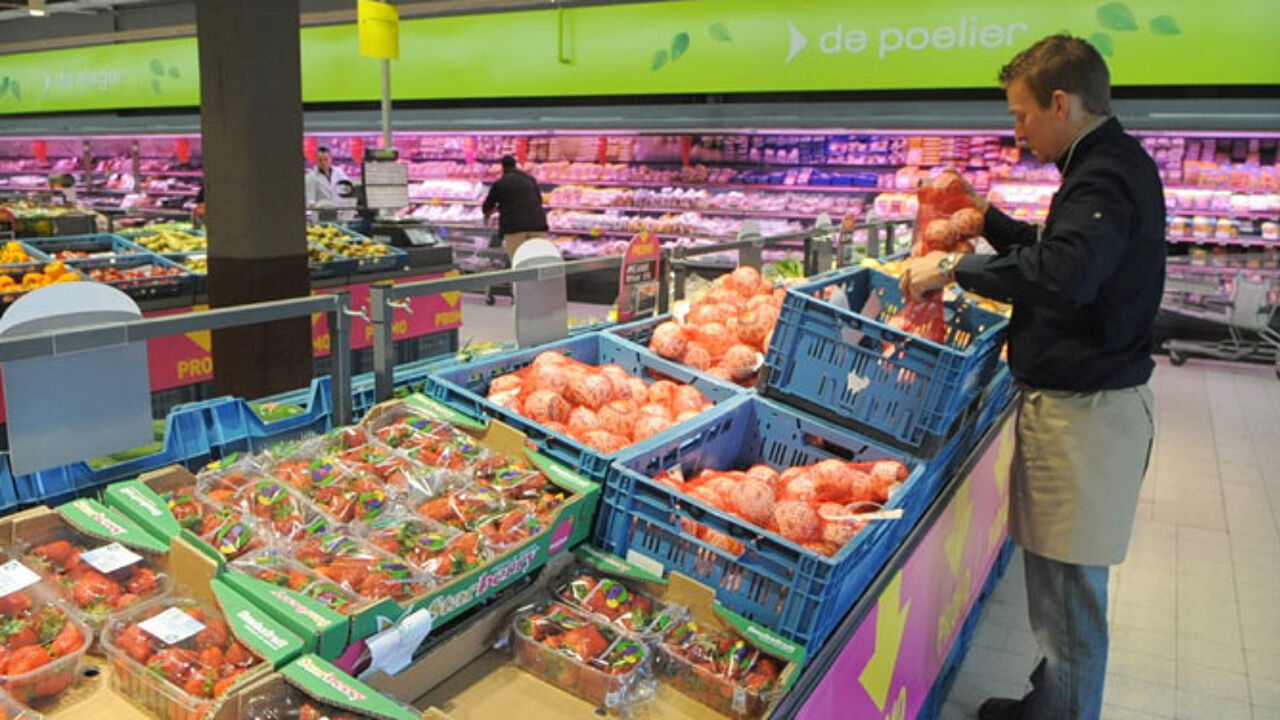 "Worse than the worst case scenario"
Trades unions had seen some job cuts coming, but were unsure about the exact number and conditions. They were dumbfounded to find out about the high number, and first want to think things over before taking any decisions.
"We are very surprised. This is worse than the worst case scenario we had in mind", Chris Van Droogenbroeck of the Christian trades union ACV says.
This afternoon, several of the stores touched by the restructuring plans kept their doors closed. It is also feared that many jobs could get lost at companies directly linked to Carrefour, including Logistics Ternat. The dispatching centre employs 276 people.