Future of Logistics Ternat threatened
Staff at Logistics Ternat are afraid that they might lose their job, after Carrefour announced drastic job cuts today. Logistics Ternat is a dispatching centre that supplies the Carrefour stores in Belgium and employs 276 people.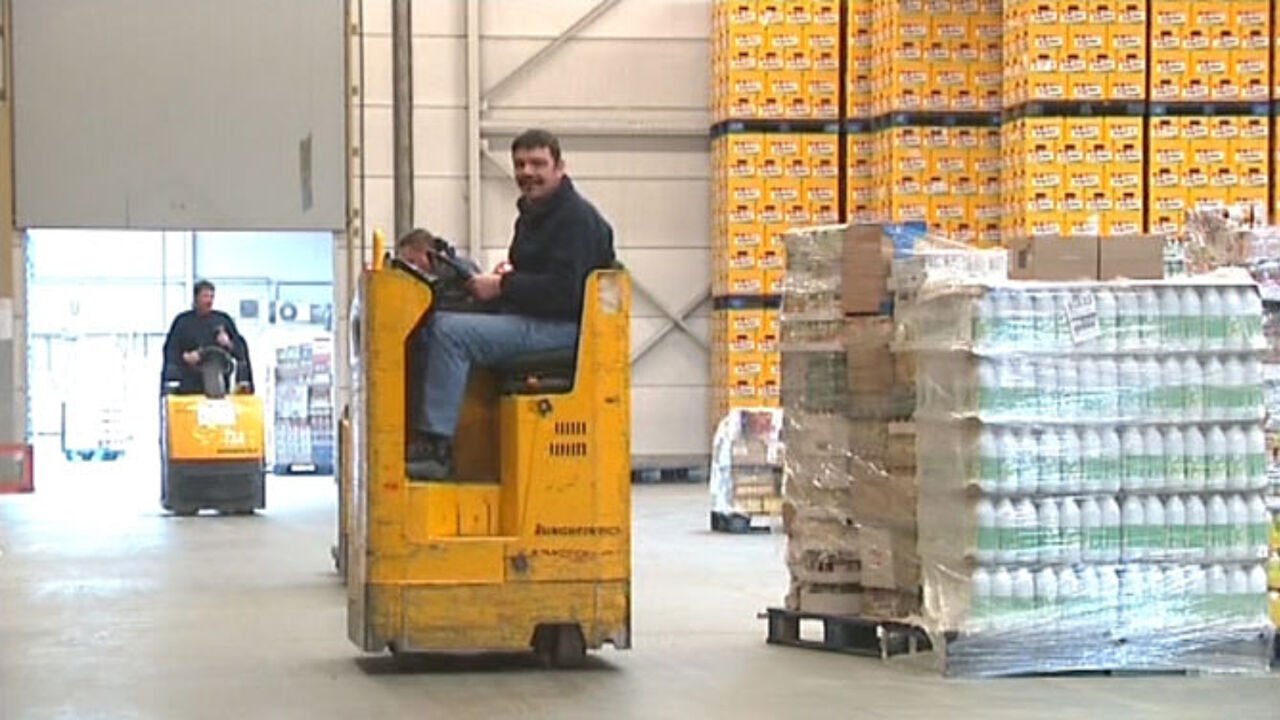 Logistics Ternat only works for Carrefour. However, 21 Belgian Carrefour stores will be closed by the end of June. Most of the stores touched are located in Flanders. Logistics Ternat operates from Ternat, in East Flanders.
Trades unions have been staging protest actions for several weeks, demanding that their Swiss owner Kühne & Nage would make a clear statement about the company's future. The bad news released by Carrefour today, has only sparked more unrest.
Tomorrow, the management is expected to have news about possible job cuts.