Questions concerning Belgian rail safety
In the early eighties, an automatic braking system for Belgian trains was being developed, but this was stopped in 1988. The big question is why this happened, as it could have avoided the train crashes in Pécrot in 2001 and the train disaster in Buizingen (Halle) last week.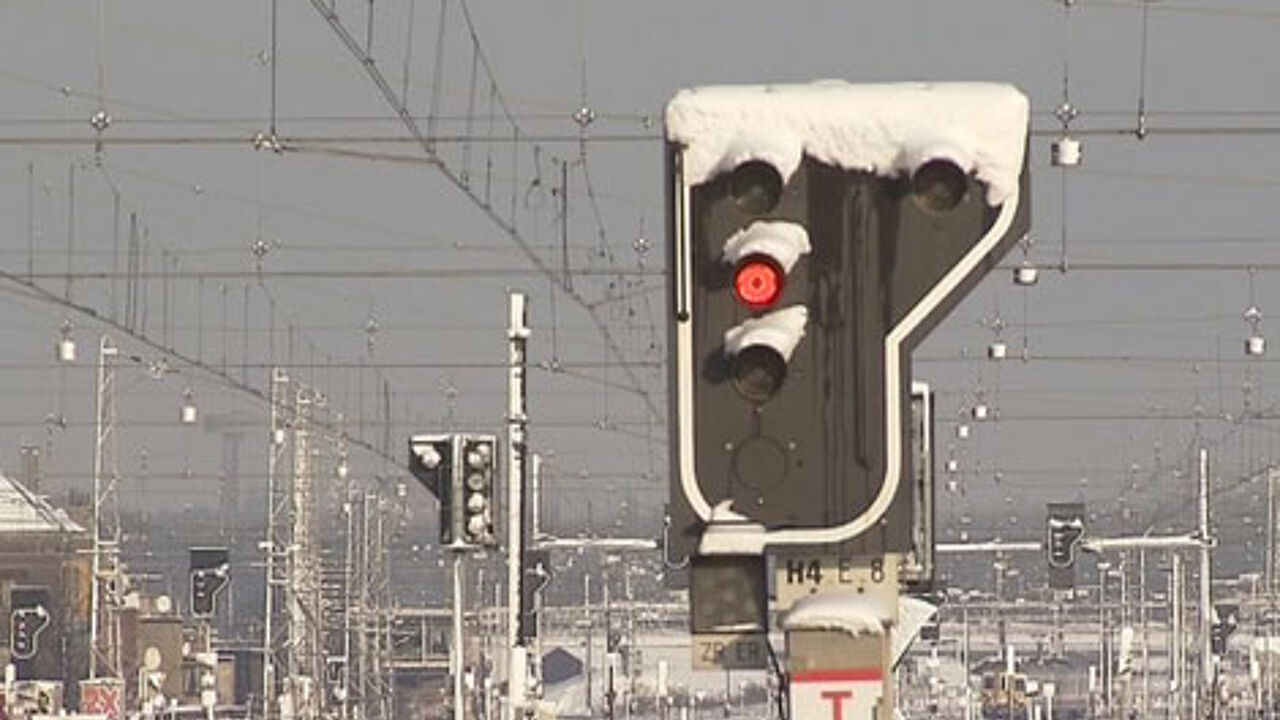 Etienne Schouppe, who was at the head of the Belgian rail company NMBS at the time, faces tough questions at a hearing in parliament. Mr Schouppe (Flemish Christian Democrat) is now the State Secretary for Mobility in the Belgian government. He has already said that he "will answer any questions" during the hearing.
The NMBS started developing an automatic braking system for its trains in the early eighties, after a heavy train crash in Aalter (East Flanders) had killed 5 people.
The system would have the trains brake automatically when the driver ignores a red signal. However, the introduction was stopped in 1988, only to be put back on the agenda 10 years later in 1998.
Inge Vervotte, the minister responsible for publicly owned businesses, has pointed out that as a result Belgium "is now clearly behind on neighbouring countries where safety systems for trains are concerned."
The case has also turned into a political issue. Belgian parliament might set up a special commission to look into the matter. Opposition says "there is a big black hole between 1987 and 1999, a period during which not a single euro was invested in safety infrastructure."