Joblosses at Carrefour subcontractor
A distribution centre used by the supermarket giant Carrefour is being closed with the loss of 276 jobs. Kuehne + Nagel announced the closure of its distribution centre in Flemish Brabant, Logistics Ternat, a day after Carrefour unveiled its restructuring plans.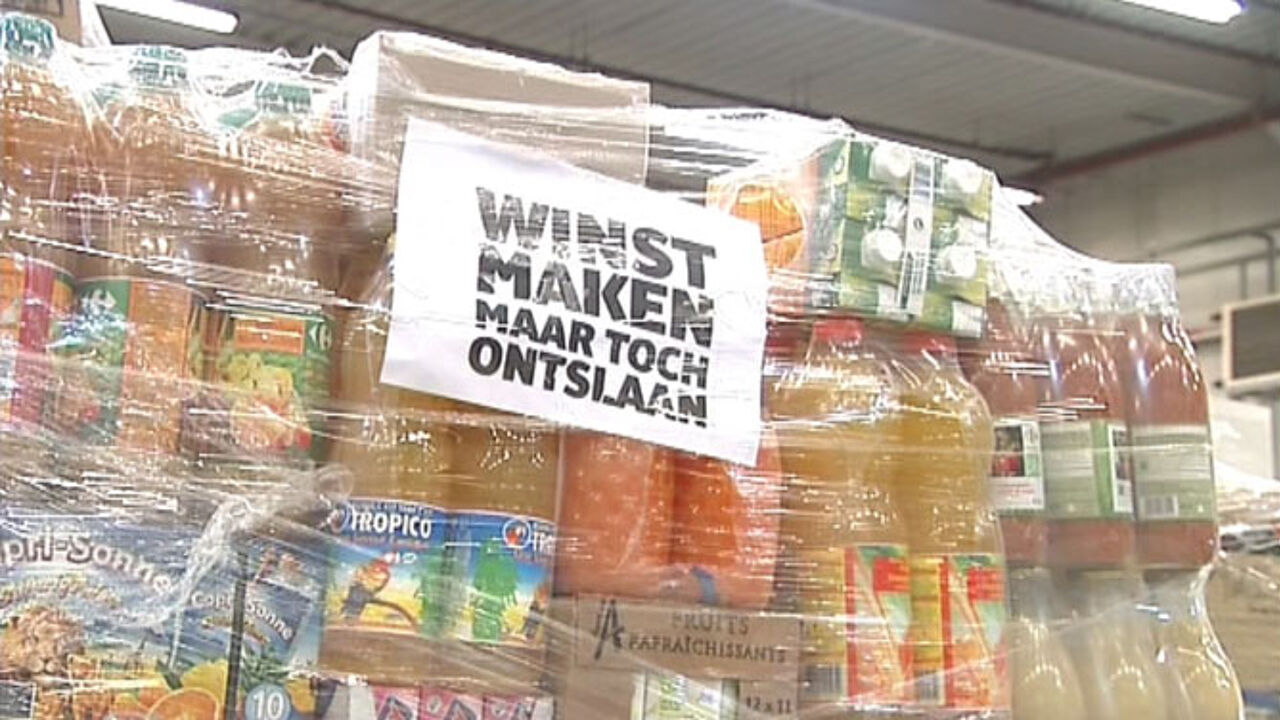 Over 1600 jobs are being axed at the supermarket giant, while several stores are being closed.
Logistics Ternat supplies goods to Carrefour stores across Belgium. The news of the closure was announced at a works council.
The closure did not come as a surprise to the workforce after Carrefour announced its down-sizing on Monday.
Stijn Van Wemmel of the socialist union told the VRT: "After Carrefour decided to close so many hypermarkets, we saw it coming."
Logistics delivers goods to 57 Carrefour hypermarkets. Fourteen of the hypermarkets are being closed. A further 3 may be sold to another group. Seventeen stores correspond to around a quarter of Logistics' capacity.
Carrefour is Logistics' sole customer.
Logistics employs 276 at Ternat (Flemish Brabant) and a further 400 in Kontich (Antwerp) and some 500 workers in Nivelles (Walloon Brabant).