Parliamentary commission to investigate rail safety
The floor leaders of government parties in the Chamber of Representatives have agreed to set up a parliamentary commission of enquiry to look at rail safety following last week's rail crash at Halle (Flemish Brabant).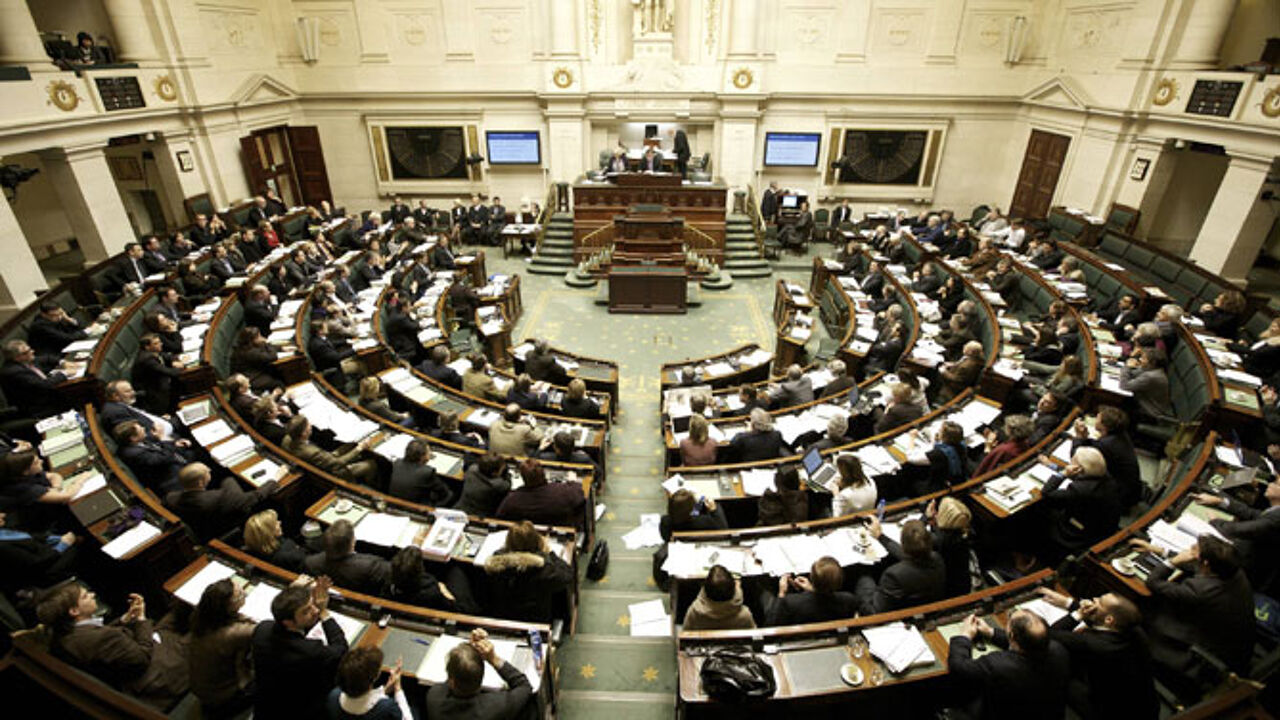 Eighteen people were killed in the accident.
The parliamentary commission will examine the development of automatic safety systems used by the railways since 1982.
The commission is expected to quiz former Transports Ministers including Herman De Croo (Flemish liberal) and Jean-Luc Dehaene (Flemish Christian democrat) as well as the present Transport Minister Etienne Schouppe (Flemish Christian democrat) , a former railways chief.
 
Funeral of killed driver
In Rillaar near Aarschot (Flemish Brabant) the funeral has taken place of the train driver who was killed in last week's crash. The driver was in charge of the train travelling from Quiévrain (Hainaut) to Liège (Liège).
The mourners included numerous representatives of the railway community.