Employees of Carrefour stores across the country failed to open on Wednesday morning. The staff are digesting the news of the closure of 21 shops with the loss of 1,672 jobs.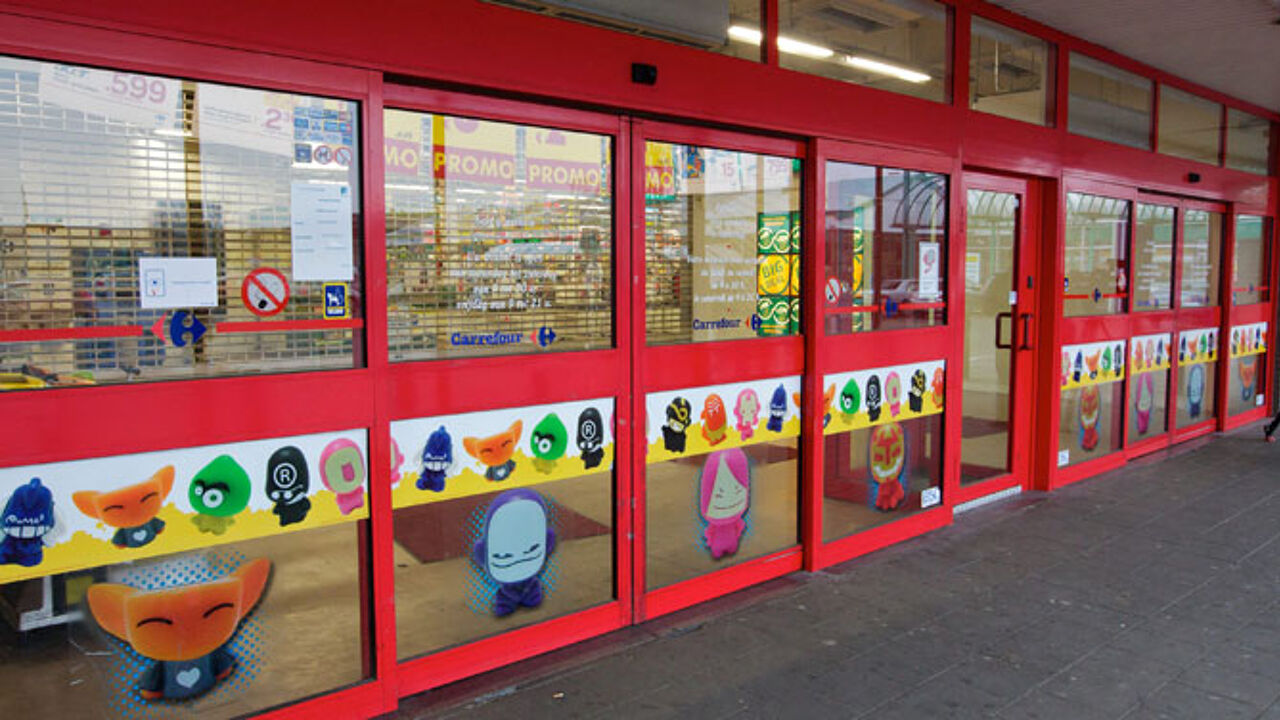 It's above all in Wallonia that staff have taken action. Around thirty Carrefour stores across southern Belgium failed to open on Wednesday.
Liège and Hainaut provinces are most badly affected.
Most Carrefours in Flanders are open. Only the three hypermarkets facing closure in Zwijnaarde (East Flanders) and Kuurne and Bruges (West Flanders) are shut.
Four hypermarkets in the area around Brussels are closed too.
Three-quarters of the Carrefour stores being closed are in Flanders.