"Bobsleigh angels on our side"
Belgium's Elfje Willemsen and Eva Willemarck finished their bobsleigh event at the Winter Olympics in Vancouver, Canada, in fourteenth place. The girls are over the moon with their performance.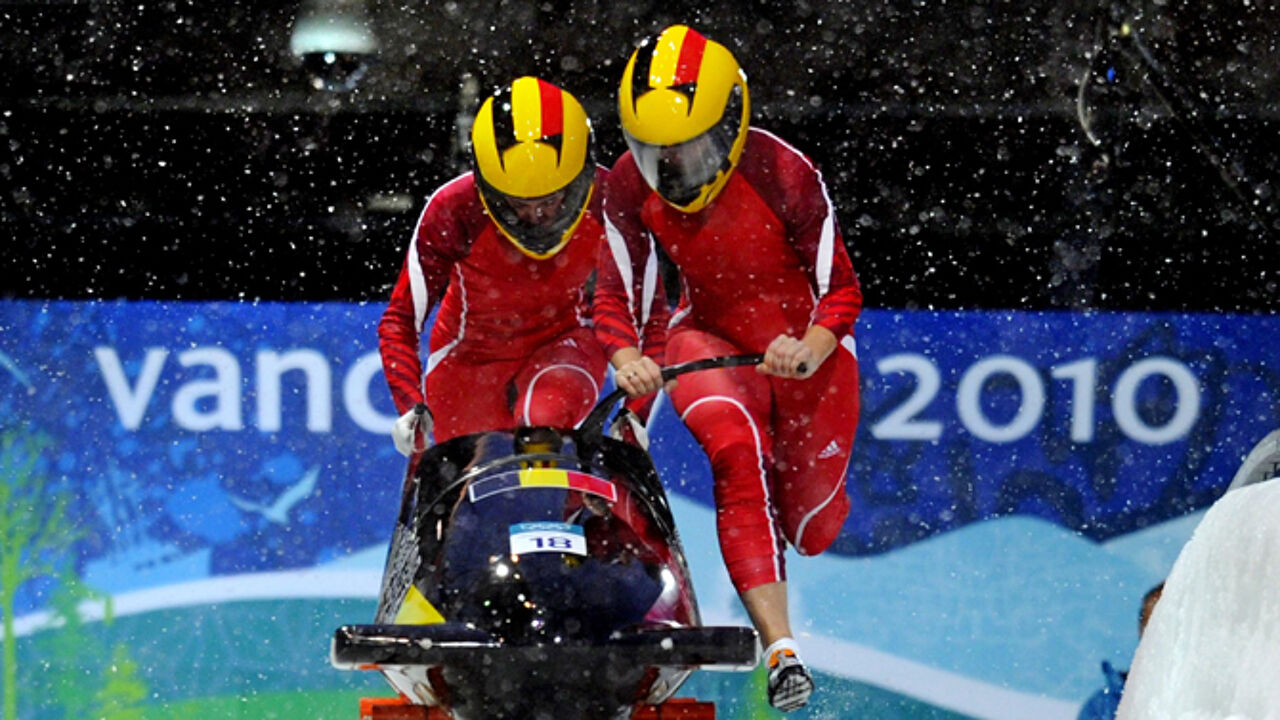 Belgium is a minnow in winter sports events.
The Belgians had hoped for a place in the final twelve, but are quite happy with their 14th place.
The girls participation in the bobsleigh event started as a TV project. VRT's Canvas channel wanted to provide unique pictures of such an event.
Three years ago they got into a bobsleigh for the first time.
Elfje and Eva still find it hard to believe what has happened, but are now setting their sights even higher: "Give us four more years and in 2014 we will set our sights even higher."
The Belgian women are ecstatic: "We were very fortunate. We nearly ended up upside down. The bobsleigh angels must have been on our side. If anybody had told us we'd be going to the Olympics three years ago, we would have declared them mad".
Nothing is yet definite about the next Olympics, but Elfje Willemsen and Eva Willemarck hope to travel to Sochi in Russia in 2014: "We can't afford it out of our own pocket, but it would be crazy to waste our experience."