Bank of America axes 199 jobs in Belgium
Bank of America has announced 199 job losses in Belgium. The company has a workforce of 875 in our country.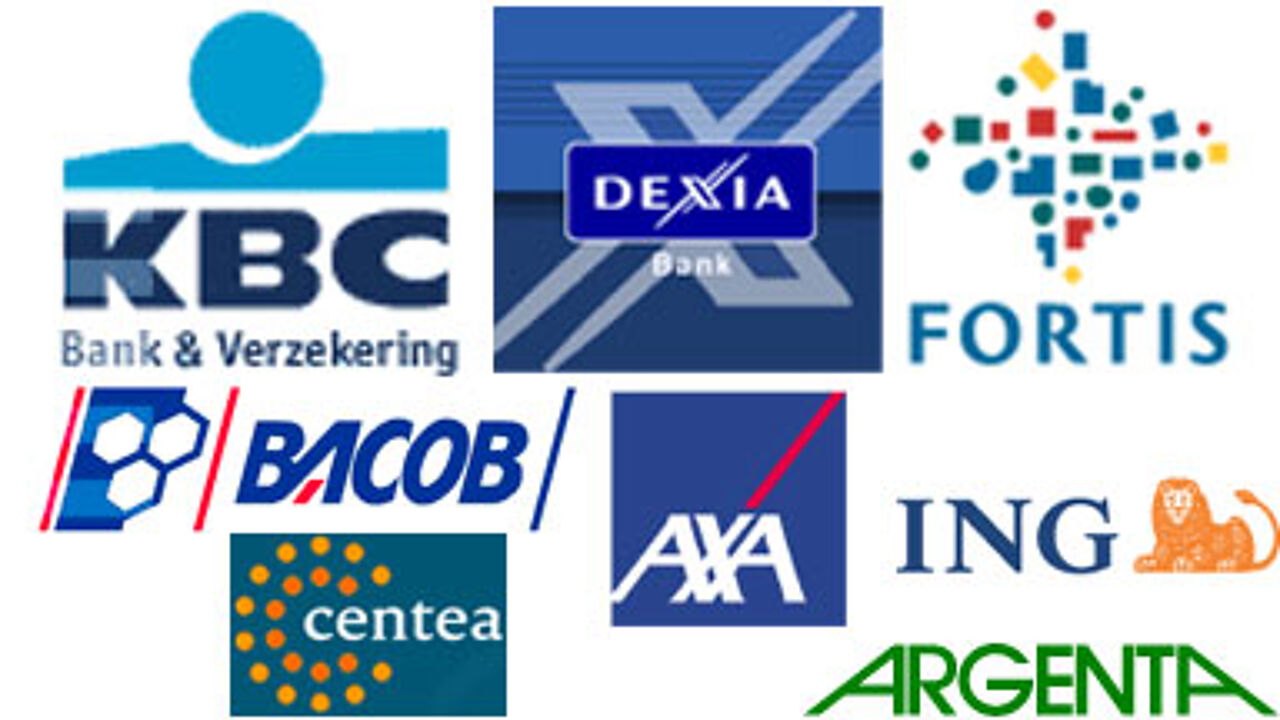 The company is transferring part of its operations to the US, the UK and India.
Bank of America has been active in Belgium since the 1990's and also has its European HQ here. It's the sixth largest bank in Belgium as far as turnover is concerned.
The job losses will be accomplished over the next two years. Management and unions will now negotiate a social plan. Employees losing their job will receive guidance on finding a new one.
The bank's management is confident some operations will stay in Belgium. The Belgian office serves as the company's European hub.
Activities are being transferred to Pittsburgh in the US, Manchester in the North of England and Pune in India.