Batibouw 'ideal home' fair opens
The annual Batibouw fair has opened at the Heizel Exhibition Centre in Brussels. This year the fair focuses on sustainable homes.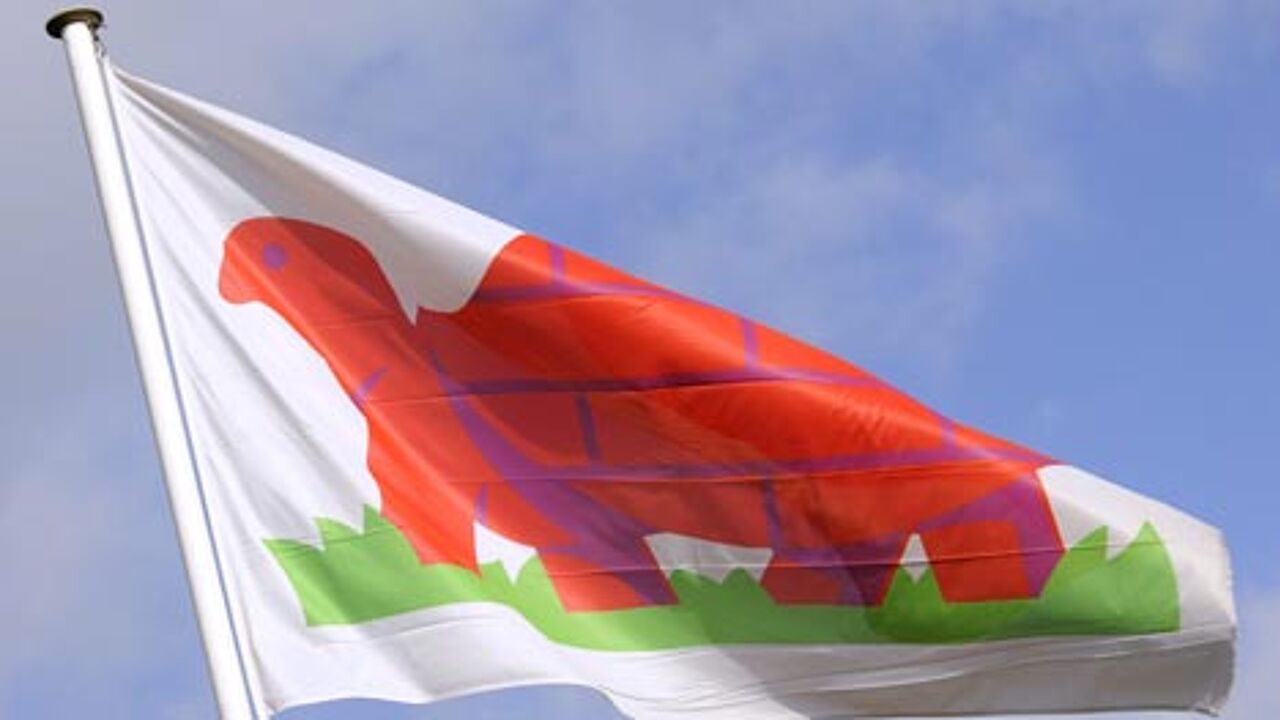 Despite the economic downturn a thousand stands have been let at the exhibition centre. The organisers hope that 300,000 visitors will file through the Heizel's doors.
The fair opened for professionals on Thursday. From Saturday onwards it is open to the general public.
Batibouw is the largest homes' fair in Belgium.
It is being staged for the 51st time this year. This year visitors will also be able to visit the fair in the evening. On 4 March Batibouw is open till 11 PM.
The Belgian building sector is reeling from the crisis, but is faring better than in neighbouring countries.
Saving energy and using renewable energy sources are two of the most important themes this year, but the emphasis is also on renovating as this is seen as a "sensible investment".
This year's fair also hopes to create a splash by urging home builders to use more colours in their designs.
Batibouw runs until 7 March. An entrance ticket costs 12 euros, though there is a reduction, if you buy your ticket online at www.batibouw.com.