Marks&Spencer back in Belgium?
Marks&Spencer CEO Stuart Rose hopes to reopen outlets of his iconic British store in Belgium. The daily Le Soir reports on Thursday that the department store is today revising its strategy.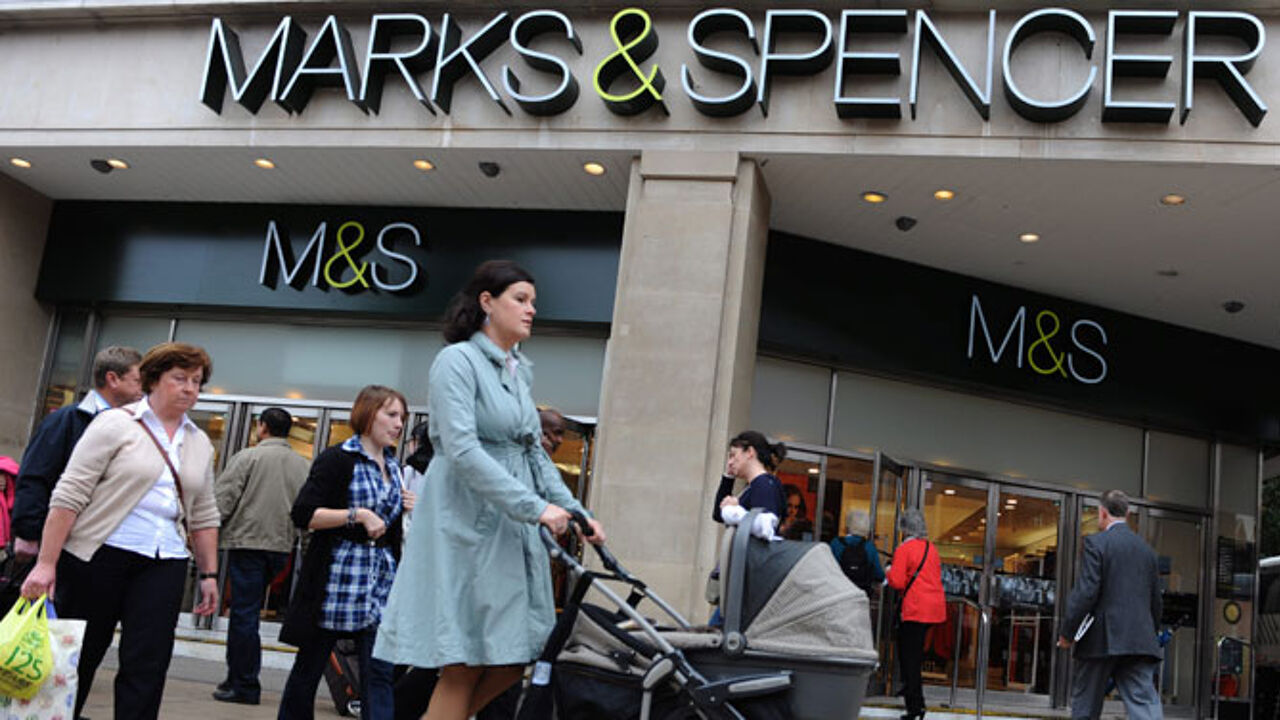 In 2001 under the leadership of its Belgian CEO Luc Vandevelde the company decided to concentrate mainly on the British market and many foreign outlets were closed.
At present Marks&Spencer (M&S) realises ten percent of its turnover abroad. The company now wants this to rise to twenty or even thirty percent.
Le Soir quotes M&S CEO Stuart Rose who wants to enter the Belgian market once again.
At the end of 2001 the company closed its four Belgian outlets with the loss of 265 jobs.