Spielberg examines film setting in Bruges
The American film director Steven Spielberg, who is doing the groundwork for his second Tintin movie, is travelling to Bruges. The director wants to examine whether part of the film can be shot in the western city.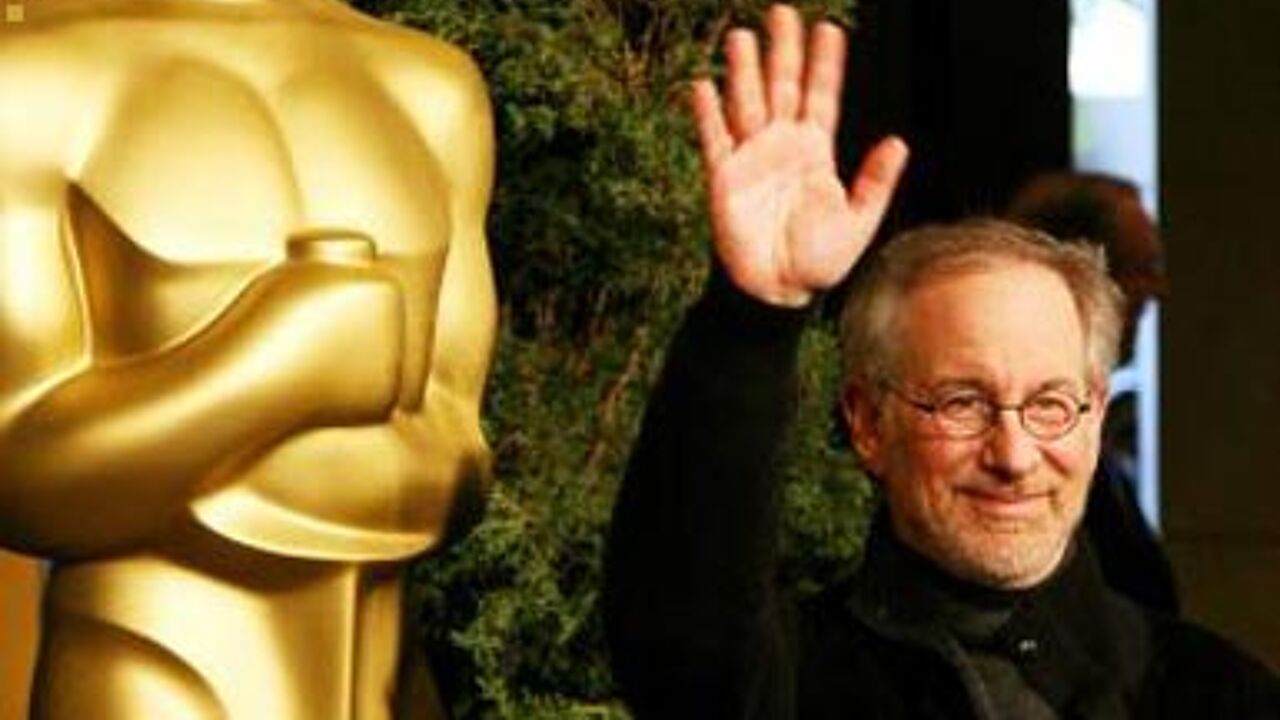 The movie will feature further adventures of the intrepid Belgian kid-journalist.
Philippe De Meyer, the general-manager of the Kempinski Hotel in Bruges told the daily De Standaard that the American would be staying in his hotel together with a score of assistants, producers and marketing people.
Mr Spielberg's visit does not mean that part of the movie will now automatically be made in Flanders.
Location Flanders, the organisation that assists foreign film productions in northern Belgium, has not yet been contacted.
A spokesperson for Location Flanders told De Standaard: "The procedure has not yet been started up. Of course this doesn't mean that Spielberg won't be filming in Flanders."
If the second Tintin movie is shot here, Location Flanders will be the first to hear the news.
"The Secret of the Unicorn", Steven Spielberg's first Tintin movie, is ready and will be released in 2011.