Anderlecht and Lukaku impress Europe
In the Europa League football, Belgium has two teams left in the last 16. Anderlecht posted a 4-0 win over Athletic de Bilbao, and Belgian champions Standard de Liège stood firm in Salzburg. Club Brugge were knocked out by Valencia.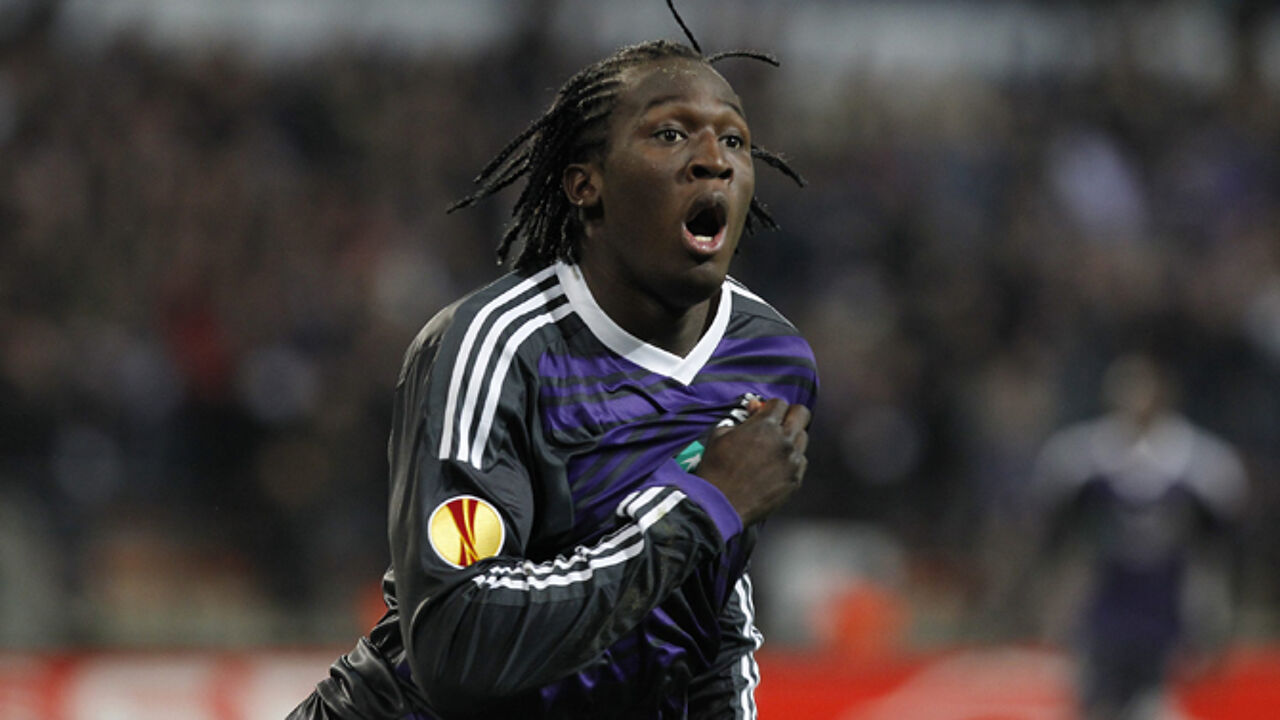 16-year-old striker Romelu Lukaku set Anderlecht on the way to an impressive win against Bilbao, scoring after only 4 minutes of play.
Anderlecht kept the momentum and went 2-0 up through a Spanish own-goal. After the break, defender Roland Juhasz and Jonathan Legear added two more goals to give Anderlecht a 4-0 win. The Brussels side win 5-1 on aggregate.
Anderlecht playmaker Mbark Boussoufa and midfielder Lucas Biglia dominated in midfield, while Belgian striker Lukaku showed once again why the big European clubs are already interested in him, at only 16 years of age.
The crowd enjoyed the showing. It was a long time since Anderlecht had posted an impressive result in Europe. The Brussels club is also in pole position to clinch the title in the Belgian league. Anderlecht next face Germany's Hamburg in Europe.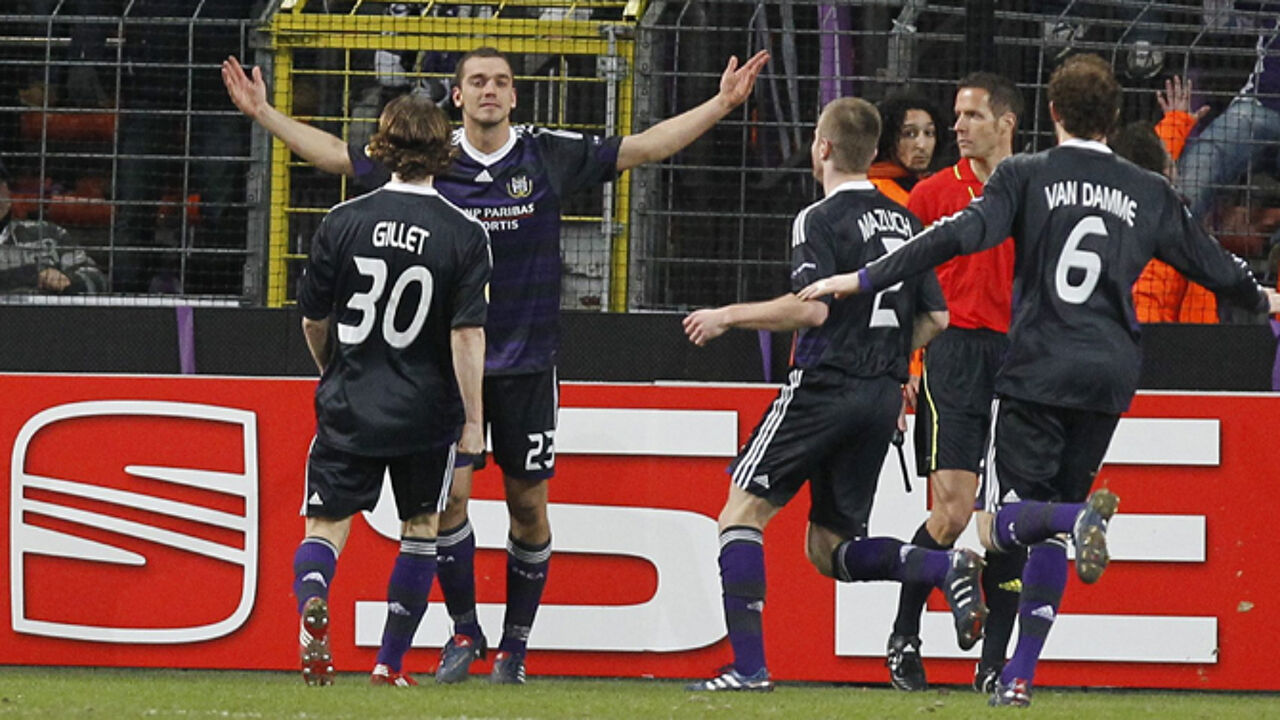 Standard stand firm in Austria
Belgian champions Standard de Liège also made it to the last 16, knocking out Austria's Salzburg.
Standard had posted a 3-2 home win last week and knew that keeping a clean sheet in the return match would be sufficient. Standard kept a good organisation and was never in big trouble. Striker Dieumerci Mbokani even hit the post just before the break.
The qualification is a big mental boost for the Liège team, which is in trouble in the Belgian league. "We are slowly but surely reaching our best level", new Standard coach Dominique D'Onofrio said.
Standard next face Panathinaikos of Greece.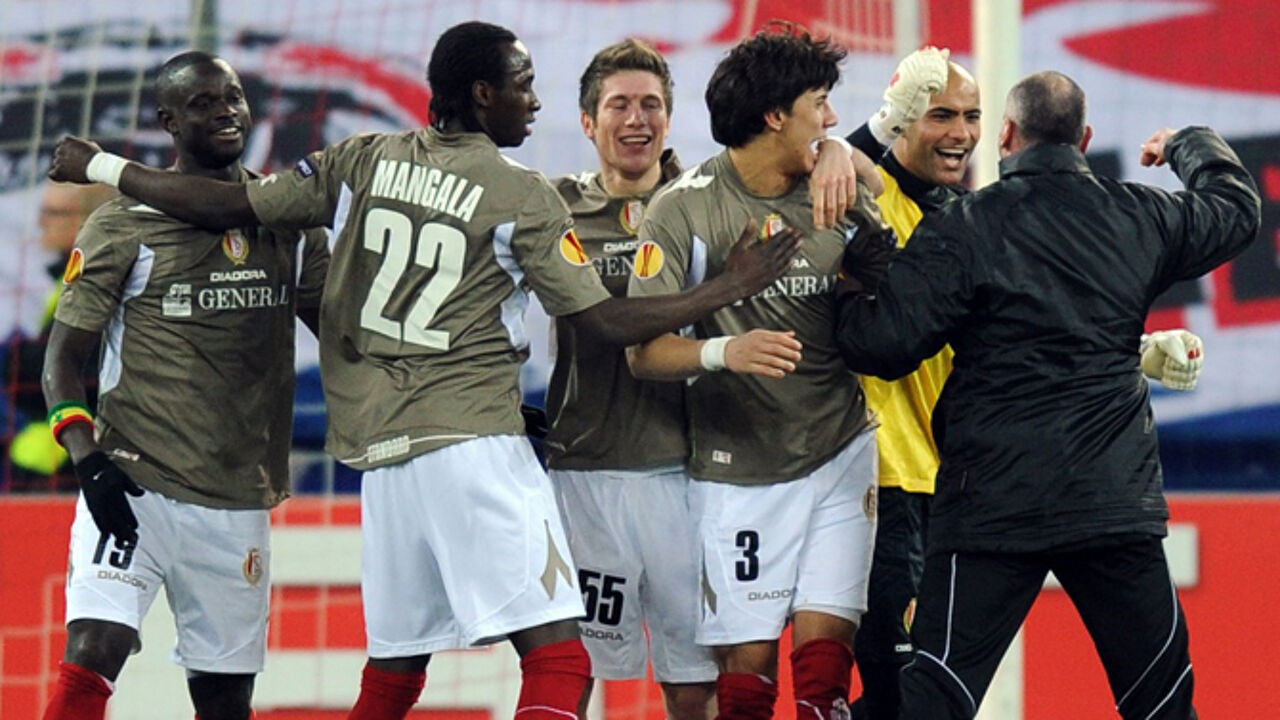 Curtain falls for FC Bruges
FC Bruges (Club Brugge) almost pulled off a stunt in Valencia, but succumbed in the extra time.
Bruges had already managed a major upset last week, beating Valencia 1-0 in West Flanders. The result meant that keeping a clean sheet in Spain, would be enough.
In-form Bruges goalkeeper Stijn Stijnen was ready for a busy evening, but was beaten after only 25 seconds. Still, Stijnen managed to keep Brugge in the race with some top-notch saves later in the match.
With 1-0 after 90 minutes, the match went into extra time. Favourites Valencia, the number 3 in the Spanish league and the team with the better chances throughout the match, eventually posted a 3-0 victory and deserve their place in the last 16. Bruges can now concentrate on the battle for the Belgian league title, after also having been knocked out of the Belgian Cup.