All square between G Beerschot and AA Gent
The first of this weekend's matches in the Belgian First Division ended in a one-all draw between Germinal Beerschot and AA Gent. In what was a classic game of two halves, Germinal Beerschot were by far the better side during the first forty-five minutes.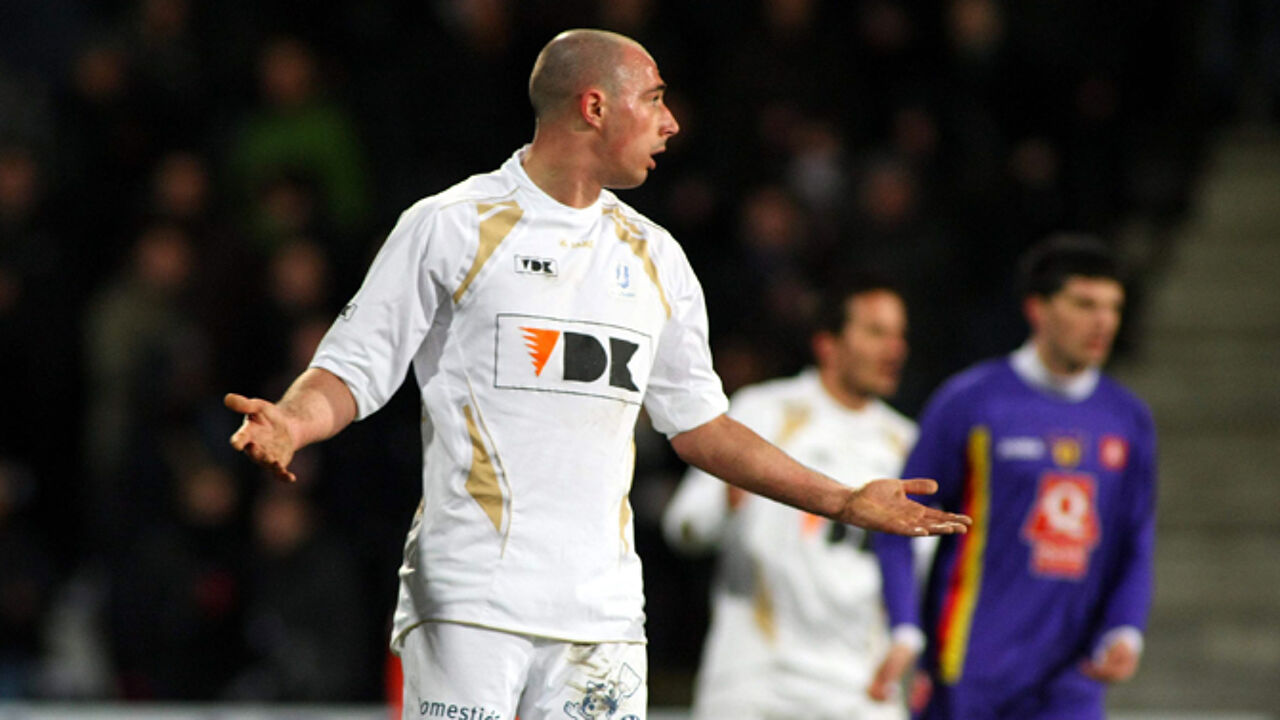 The Antwerp club took the lead after twelve minutes of play after a Sherjill MacDonald gave David Janczyk all he needed to open the scoring (middle photo).
Gent had few if any chances during the first half and Germinal Beerschot would have gone two-up had Guillaume François not missed a fantastic chance.
A poor second half saw more fowls than chances.
Nevertheless, Germinal Beerschot's Janczyk had a great chance to score his second goal of the evening.
Good work by the Gent goalkeeper Jorgacevic blocked the Pole's effort.
Gent's equaliser came on seventy-nine minutes through Elimane Coulibaly (bottom photo).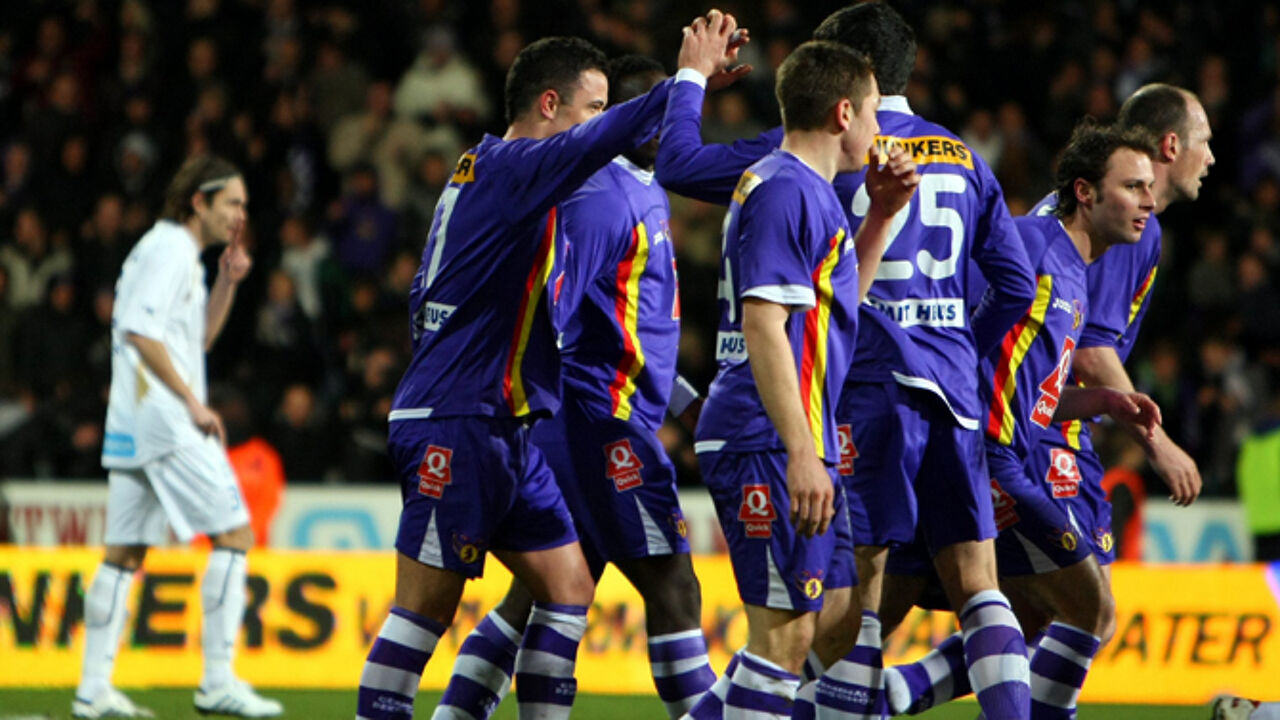 The visitor's should have been given a penalty for handball in the closing minutes of the match.
However, referee Luc Wouters waved play on and the match ended all square.
AA Gent remains third with forty-three points from twenty-six games.
Germinal Beerschot is eighth with thirty-four points from twenty-five games.