Belgium has a new Archbishop
The former Bishop of Namur André Léonard has now officially taken on his new post as the Archbishop of the Mechelen-Brussels diocese. Sixty-nine year-old Monsignor Léonard takes over from Cardinal Godfroid Danneels who is retiring.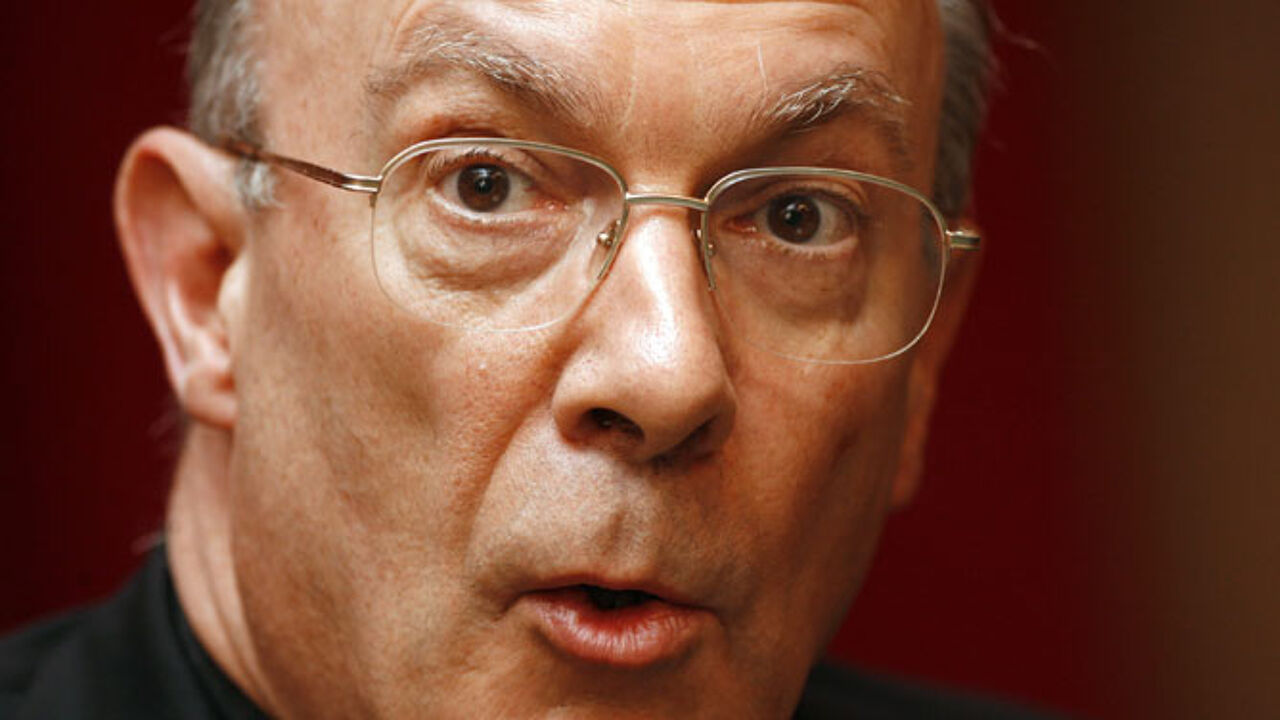 The bi-lingual Walloon clergy man officially took over the stewardship of the diocese at a special mass in the Saint-Rombout's Cathedral in Mechelen (Antwerp province) on Saturday afternoon.
Leading politicians including Prime Minister Yves Leterme, the Justice Minister Stefaan De Clerck and the Defence Minister Pieter De Crem (all Flemish Christian democrat) attended the service, as did the Mayor of Mechelen Bart Somers (liberal).
During his sermon, the new Archbishop spoke of the recent disasters in Liège and Buizingen (Flemish Brabant).
He told the congregation that "This begs the question of where was God during these terrible events."
"He was there amidst all the misery, just as he is everywhere where people cry out, as Jesus did, "My Lord, my Lord why have you forsaken me?"" .