Strike closes Carrefour stores
All 117 Carrefour and Super GB stores across Belgium are closed today as shop workers down tools in protest at the French retailer's plans to shed around 1,700 jobs. Carrefour announced on Tuesday that it planned to close a total of 21 supermarkets and hypermarkets.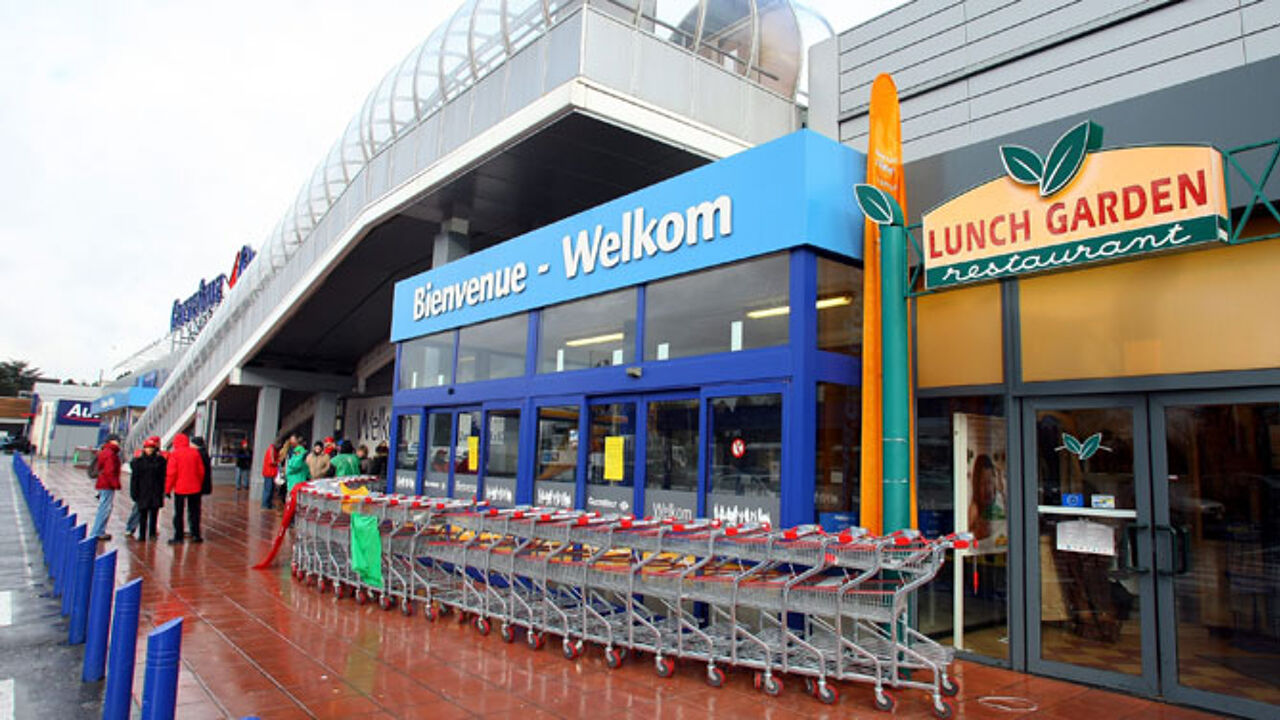 This number could rise if a buyer isn't found for a further 14 stores that Carrefour intends to sell.
However, the 483 or so stores that are operated by franchise holders are not affected by the action.
These include Super GB partner supermarkets and the smaller GB and Carrefour Express stores.
All three trades unions that represent Carrefour workers are backing the action.
Carrefour management has let it be known that today's strike will cost the retail group around 14 million euros.
Meanwhile, other supermarket chains are expecting a busy day's trading.