Train crash victims remembered
A memorial has been held for the victim's of last week's Buizingen train disaster. The Belgian Prime Minister Yves Leterme (Flemish Christian democrat) was among those to speak at the service that was held in the Brussels Centre for Fine Arts.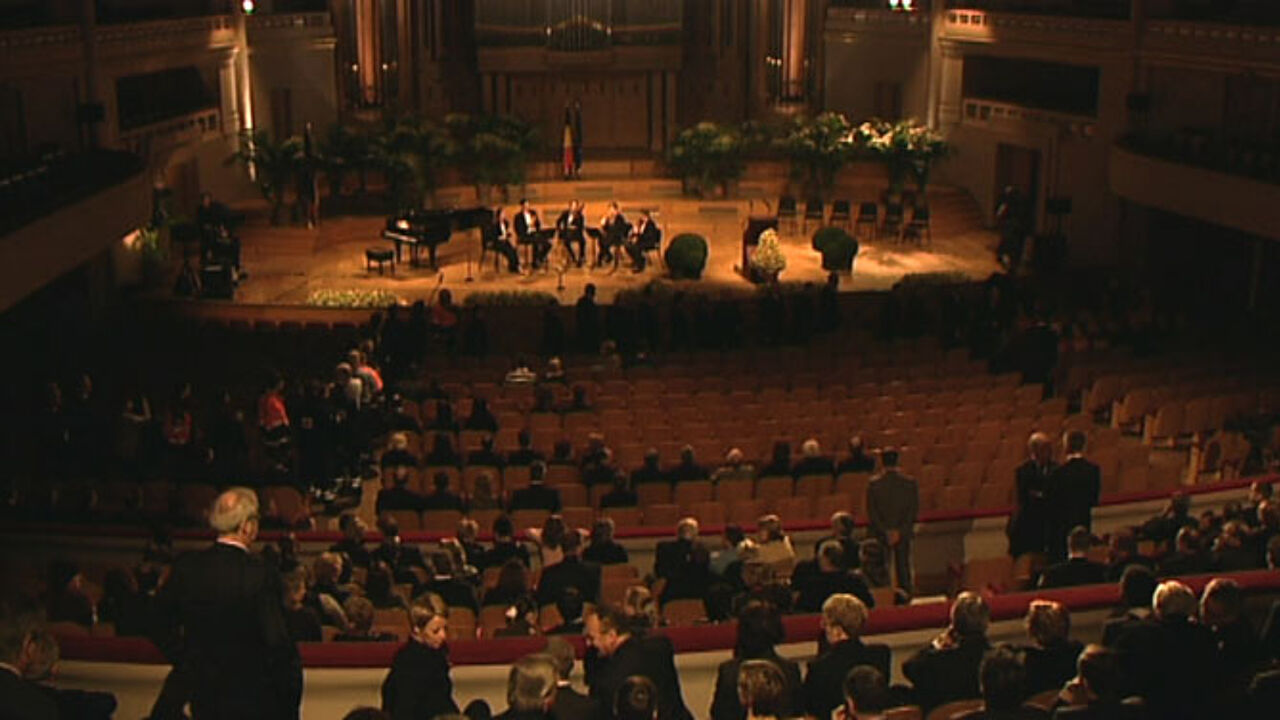 Mr Leterme offered words of comfort to the families and friends of those killed in the worst rail disaster in Belgium's post-war history.
The Prime Minister payed tribute to the speed with which the emergency services worked to help those injured in the train crash.
He also praised the staff of the Belgian Railway company NMBS for the conscientious way in which the serve the travelling public.
Representatives of various religions and the Union of Free-thinkers also spoke at the memorial.
They all expressed their sympathies with the families and friends of the victims.
The Chair of the Union of Free Thinkers Sonja Eggerickx said that it was fantastic how in times of crisis people of all philosophical convictions pull together.
The Governor of Flemish Brabant Lode De Witte, opened his speech with the call for a minute's silence.
Amoung others present were members of the Federal Police Victim Identification Team, the Red Cross and ambulance crews that attended the scene of the crash on February 15.
Crown Prince Filip of the Belgians was also in attendance, as were numerous politicians and bosses of the state-owned railway company NMBS.