"I responded like a Briton"
In an exclusive interview with the VRT's Sunday magazine programme 'De zevende dag' the President of the European Council Herman Van Rompuy has reacted to the UKIP MEP Nigel Farage's outburst in the European Parliament on Wednesday.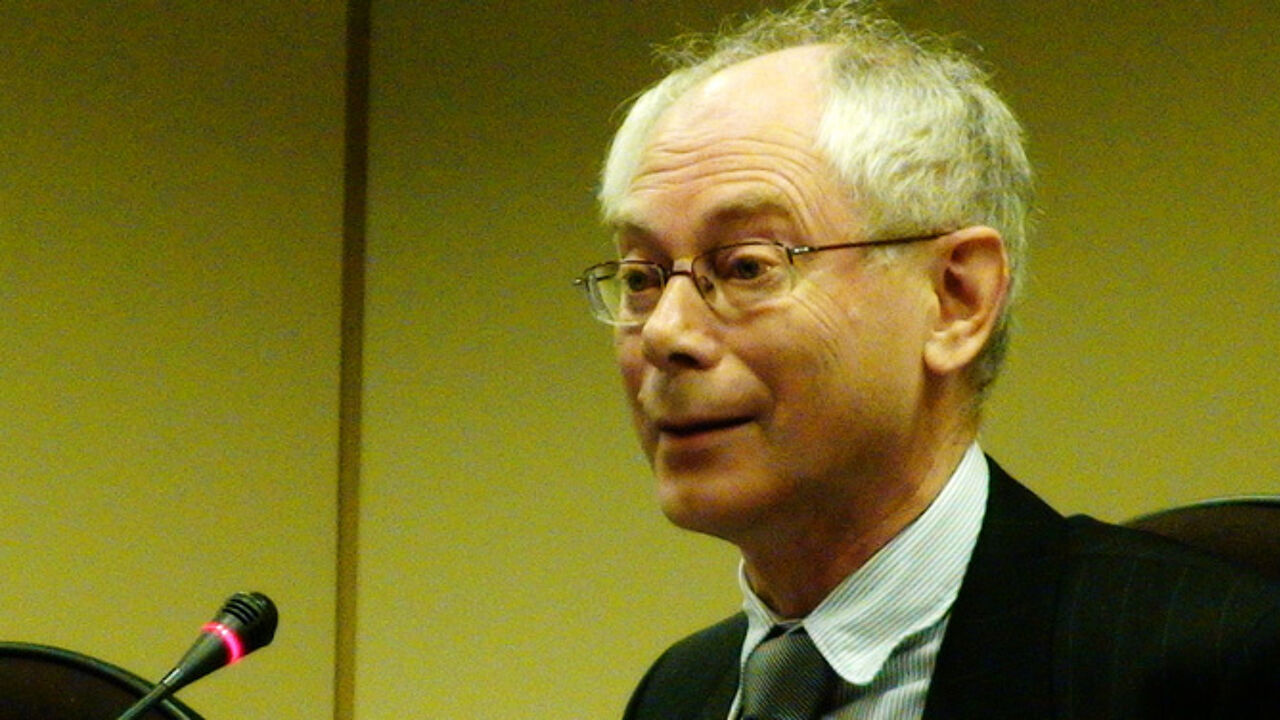 Euro MP's had the opportunity to quiz Mr Van Rompuy on policy issues.
However, Mr Farage, who is Co-Chairman of Europe of Freedom and Democracy Group, chose to fire off a volley of insults to Mr Van Rompuy.
He accused the former Belgian PM of "having the charisma of a damp rag and the appearance of a low-grade bank clerk."
Mr Farage went on to say that it wasn't surprising that Mr Van Rompuy "is against the concept of the nation state, as he comes from a non-country."
Speaking, on the BBC's Question Time programme, on Thursday, Mr Farage was unrepentant and he reaffirmed his earlier words on Mr Van Rompuy and Belgium.
"What a pitiful performance"
Speaking on VRT television, Mr Van Rompuy said that he had watched Mr Farage's performance again and that it was "quite unbelievable".
He added that he "felt ashamed in Mr Farage's place at what was a pitiful display."
The President of the European Council went on to say that he had reacted in what he described as "a typically British phlegmatic fashion"