Deluge of asylum requests from the Balkans
The Belgian Prime Minister Yves Leterme (Flemish Christian democrat) and the Federal Minister responsible for Asylum and Migration Melchior Wathelet (Francophone Christian democrat) are to visit Croatia, Macedonia and Kosovo next month. Top of the agenda will be the recent influx of migrants that have come to Belgium from the Balkans.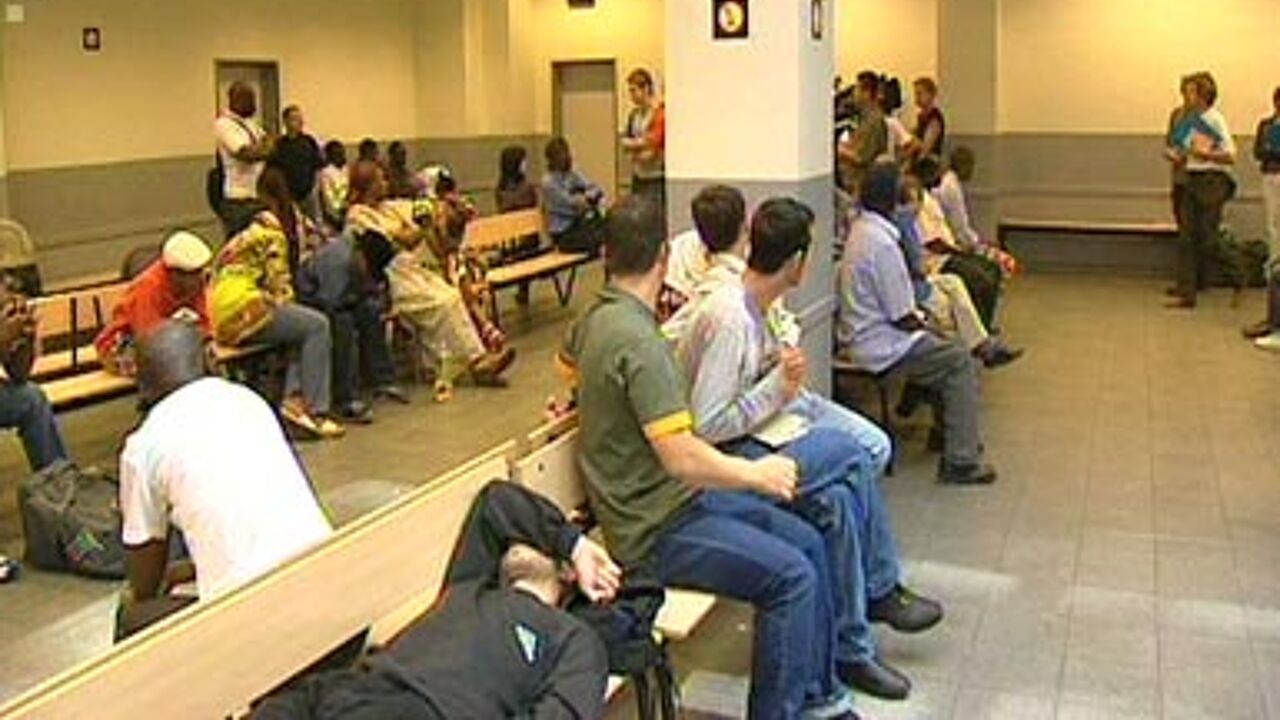 Almost a thousand people from the former Yugoslavia have applied for asylum in Belgium over the past two weeks.
Most of them come from Serbia, Kosovo and Macedonia.
When questioned on the issue in the Federal Parliament, Mr Wathelet said that there are two main reasons for the flood of Balkan migrants.
Firstly, Serbs and Macedonians no longer require a visa to enter the EU.
Secondly, traffickers active in the Balkans are spreading false information about what migrants will be given once they arrive in Belgium.
Word on the street is that anyone asking for asylum in Belgium is automatically given a house and 800 euros a month pocket month.
This is manifestly untrue as the new arrivals have discovered.
The Belgian authorities have contacted their counterparts in the countries concerned and Mr Leterme has written to the European Home Affairs Commissioner Cecilia Malmström on the issue.
The Prime Minister will also talk about the migrants when he meets his Serbian counterpart on Friday.