No Belgians among Chili quake victims
According to a Foreign Ministry spokesman, none of the Belgians that have been contacted up until now have suffered injury as a result of Saturday's earthquake in Chili.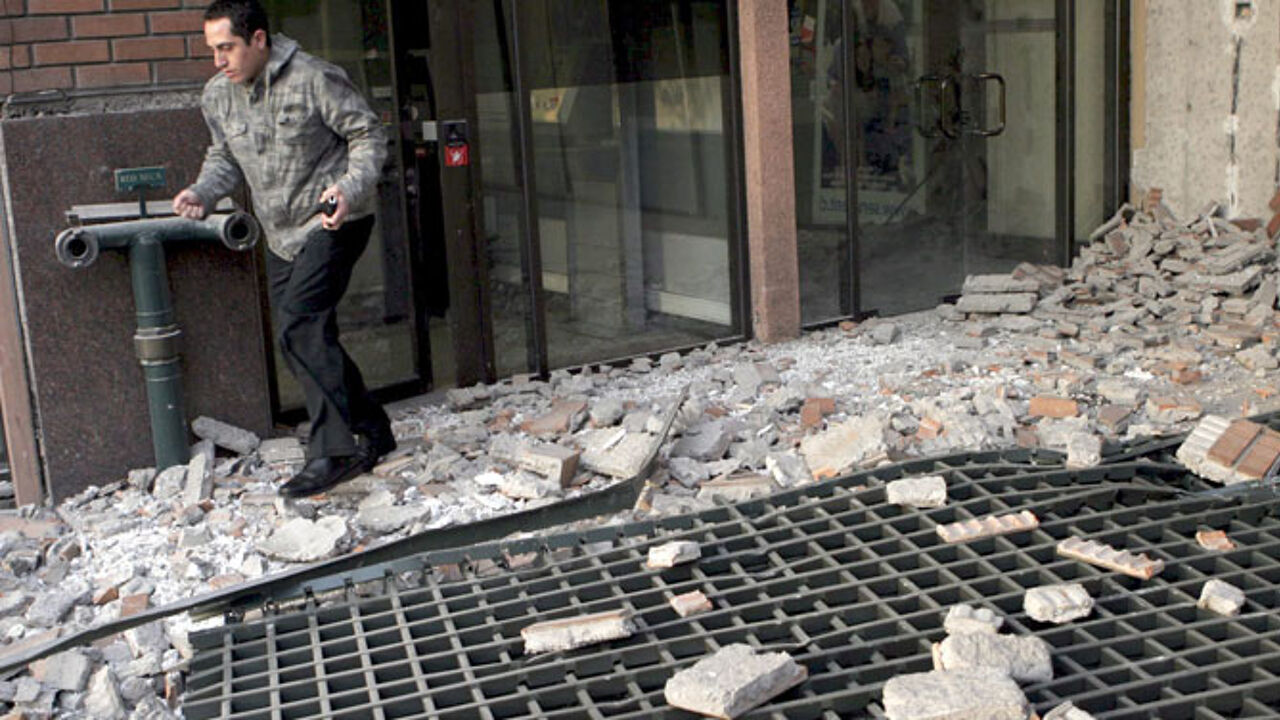 According to the Belgian Foreign Ministry's Patrick Delboeck, communications with Chili are starting to improve again and news of the 1,300-strong Belgian community there is reaching the Foreign Ministry in Brussels.
Mr Delbroeck adds that all the news that has been received up until now is reassuring with contact having been made with around half of the Belgians living in Chili.
Meanwhile, the Foreign Ministry call centre will remain open for those concerned about relatives and friends living in Chili.
The Foreign Ministry's website advises Belgians to postpone travel to Chili for the time being.