One dead as storm sweeps across Belgium
High winds have swept across the country on Sunday afternoon with toppled trees and damaged roofs a feature in numerous towns and municipalities. While East and West Flanders remained relatively spared from storm damage, one man was killed by a tree that was blown over in the Walloon Brabant town of Jodoigne.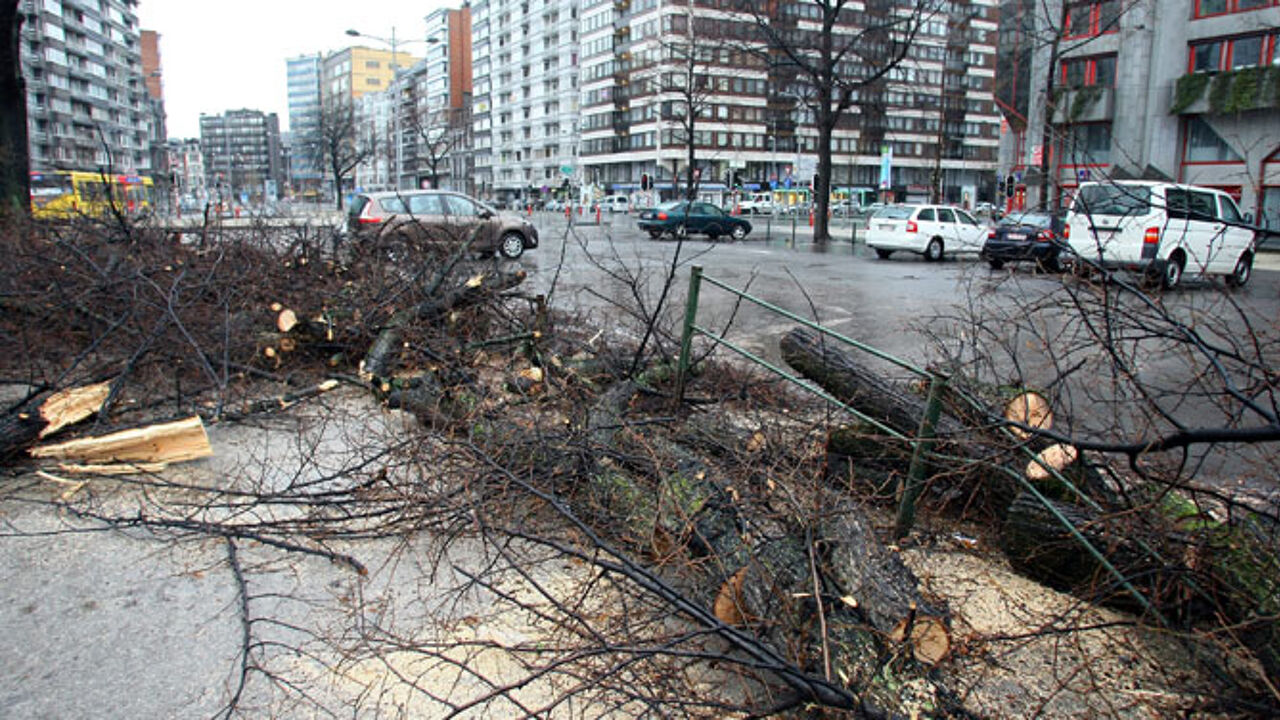 Limburg, Brussels and Flemish Brabant have also been suffering from the consequences of the storm. In Limburg the fire service has been kept busy dealing with uprooted trees and flying masonry.
The roof of a house was blown off by the wind in the town of Tongeren. Leopoldsburg carnival was called off due to the weather.
In Flemish Brabant, the annual carnival in Asse has been called off and a care home in near-by Meise has been evacuated after its roof was damaged by the high winds.
Scaffolding on a building site in the provincial capital Leuven has been toppled by the storm.
Parks in both Brussels and Antwerp are closed as is the Zoniën Forest to the south of the capital. The Lorrainedreef that runs through part of the forest in the municipality of Ukkel is also closed to traffic.
The motoring organisation Touring has called on drivers to exercise caution and keep their distance.