Halle: rail services back to normal
Infrabel, the rail infrastructure company, has signalled the completion work at the site of the Halle rail crash. All the wreckage from the train crash has been removed and the track and overhead cabling have been repaired.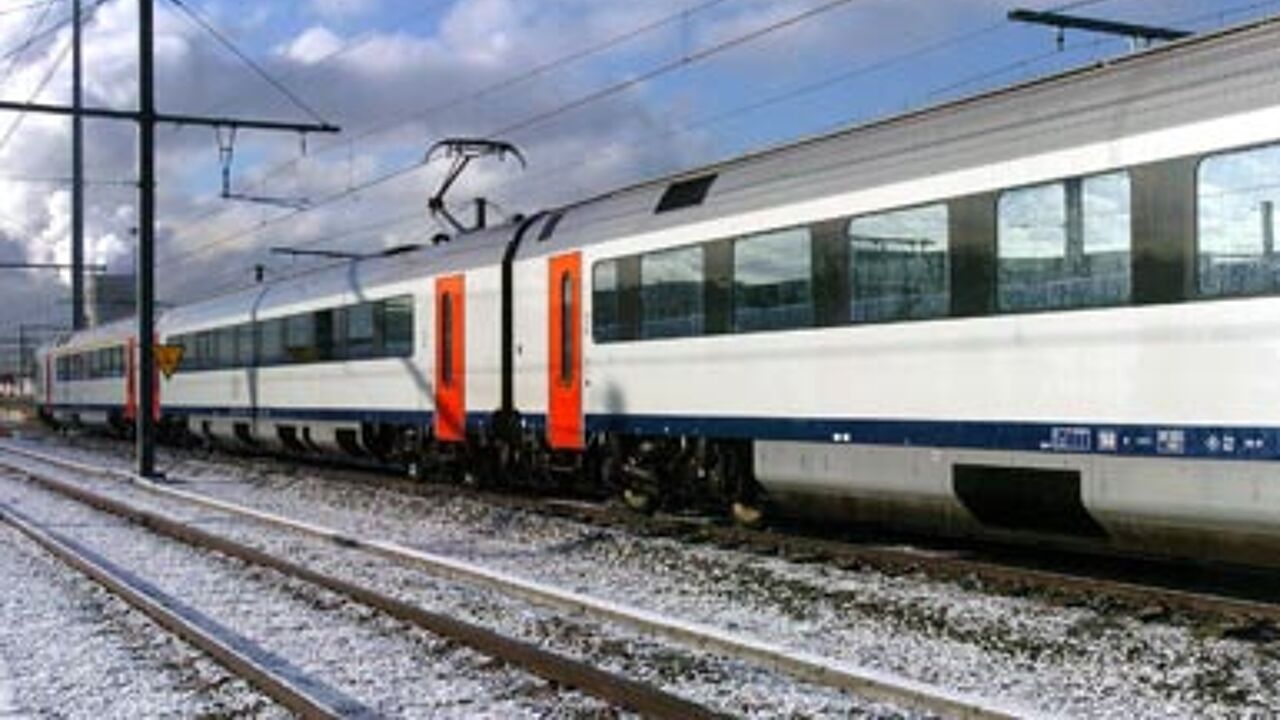 Rail services can now return to normal. Eighteen people died when two trains crashed into each other on 15 February.
Repair work on the track continued all weekend. The workmen completed their work by 10 PM. Track operator Infrabel has also had the track properly tested.
The news means that rail services between Brussels and Mons (Hainaut) can get back to normal.
Until the end of the week a 40 km/h speed limit will remain in force in order to allow the new track to stabilise.
This could lead to delays of up to ten minutes during the rush hour. In the morning there will be delays on services originating in Mons, Tournai (Hainaut) and Halle (Flemish Brabant), while in the evenings services from Brussels will be delayed.