Terrorist subpoenas Belgian state
The lawyer of the convicted Belgian - Moroccan terrorist Abdelkader Belliraj is taking action in the courts against the Belgian Justice Minister Stefaan De Clerck (Flemish Christian democrat). The convicted terrorist is seeking access to the dossiers detailing six murders that he committed in Brussels in the eighties.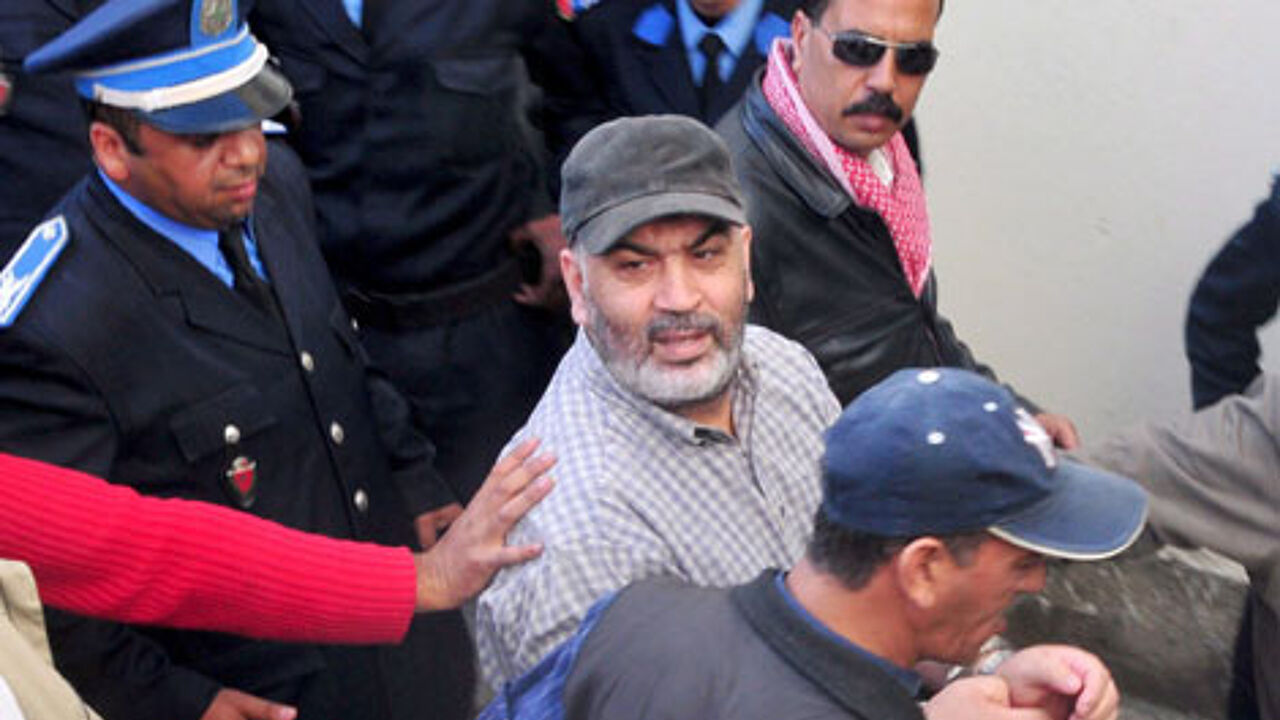 The Moroccan was convicted of arms trafficking, planning terrorist attacks and the six murders by a Moroccan court in 2009.
Abdelkader Belliraj's lawyer Abderrahim Lahlali told VRT News: "What do we find? The Belgian authorities are denying a basic human right. Abdelkader Belliraj is not being granted access to the six dossiers. Why? Because he has never formally been identified as a suspect in these cases in Belgium. As a result the Belgian authorities can refuse access. We are basing our request on international treaties and the European Treaty of Human Rights in order to press for access to these dossiers."
For the first time since his arrest Abdelkader Belliraj speaks freely about his life. He insists that he has never confessed to any crimes and claims that he has been tortured in gaol in Morocco.
Abdelkader Belliraj also denies ever having worked for the Belgian state intelligence service despite persistent rumours.
The appeal against his conviction starts in the Moroccan capital Rabat on Wednesday.