"Flemish coast protected against storms"
The death toll of the coastal flooding in France has concentrated minds north of the border. Flemish Public Works Minister Hilde Crevits (Christian democrat), though, has insisted that coastal resorts are now better protected against North Sea storm weather than in the past.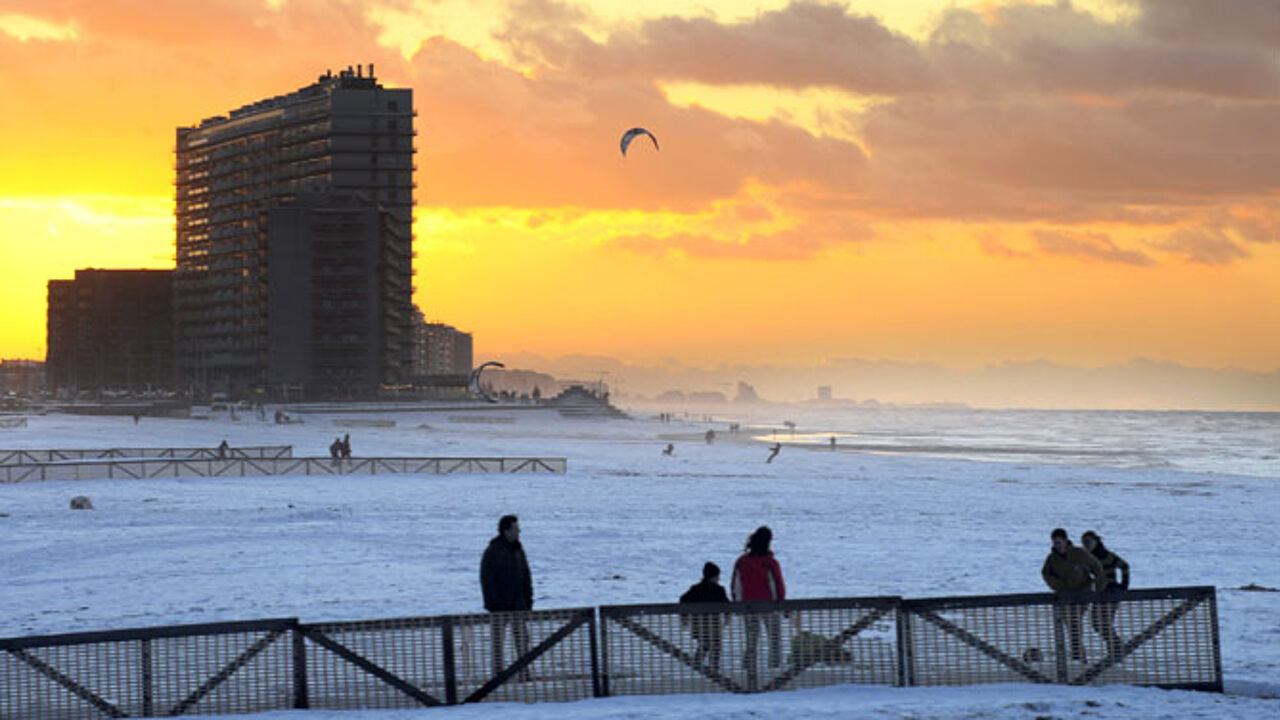 At present Flemish coastal defences can provide protection against the fiercest storm in a hundred years. Until recently coastal defences only provided protection against the fiercest storm in forty years.
A study carried out three years ago showed that the Flemish coast was not sufficiently protected. In response the Flemish Government began to draw up a coastal safety plan intended to protect the coast against the fiercest storm in a thousand years.
The plan is almost complete and will be fully carried out by 2015.
Funding, though, still needs to be sorted out.
Minister Crevits pointed to the work that has already been done in Ostend (West Flanders), where an emergency beach has been created between the casino and the Small Beach.
In the Netherlands though coastal defences provide even greater protection safeguarding local communities against storms of a ferocity only expected every ten thousand and in some instances every one hundred thousand years.