Anonymous allegations against Pensions Minister
Belgium's controversial Pensions Minister Michel Daerden is coming under fire from a new quarter. The minister and his son stand accused of illegal practises in connection with their audit firm.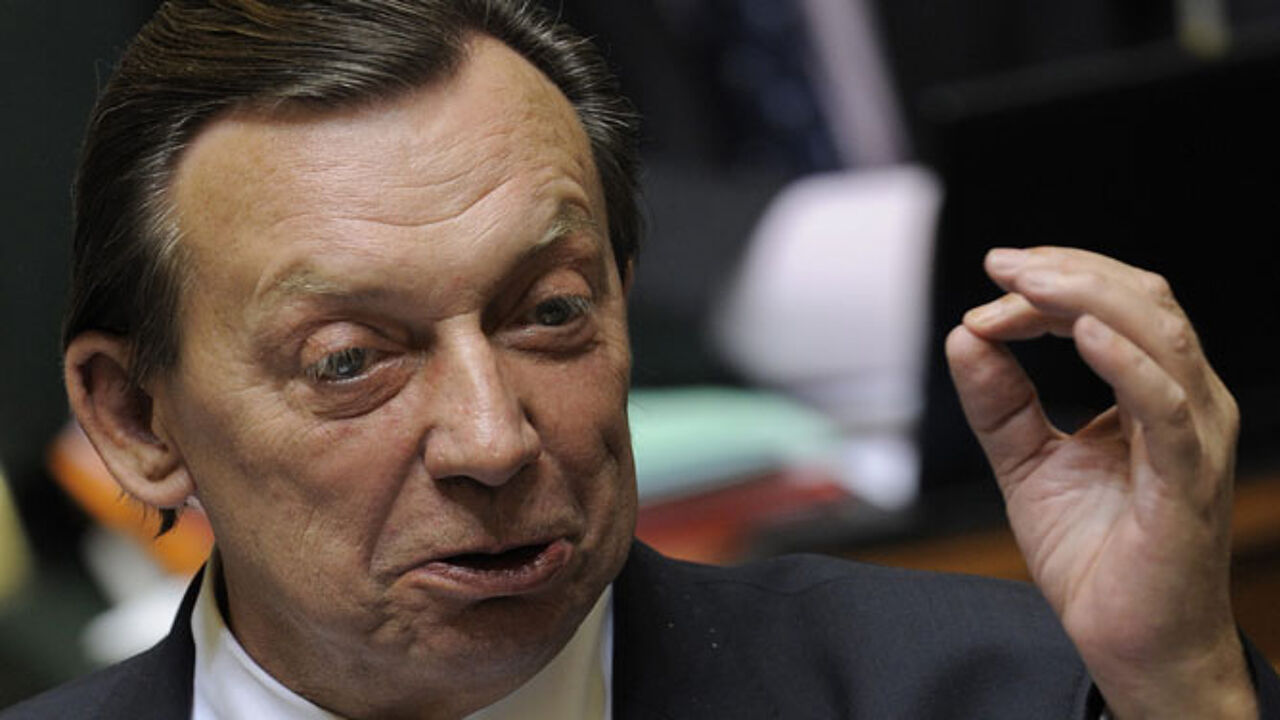 The accusations are contained in a legal study that has been delivered to Liège public prosecutors, several newspapers and members of the minister's Francophone socialist party.
The allegations are not entirely new. Mr Daerden stands accused of a conflict of interest.
At the centre of the allegations is the audit firm BCG & Associés. Mr Daerden set it up and sold it on to his son when he became a minister in the Walloon Government.
The allegations of a conflict of interest centre of the awarding of Walloon Government contracts.
Mr Daerden has always denied the allegations.
The dossier consists of several hundred pages. The Liège public prosecutor has confirmed that he has received it and handed it on to an examining magistrate.
The study speaks of a "Daerden system, a powerful and efficient organisation". It is the first time that It has been shown in legal terms that the Daerdens committed criminal acts.
The Francophone socialist leader, Elio Di Rupo, has asked his party's public conduct committee to examine the matter, but will not take any decision before the country's legal authorities make a pronouncement.