Flemish aid mission for Chile
The Flemish Prime Minister, Kris Peeters (Christian democrat), has announced the dispatch of a Flemish aid team to Chile. Dr Luc Beaucourt, who is specialised in providing medical aid during natural disasters, will head the team that will leave either on Tuesday or Wednesday.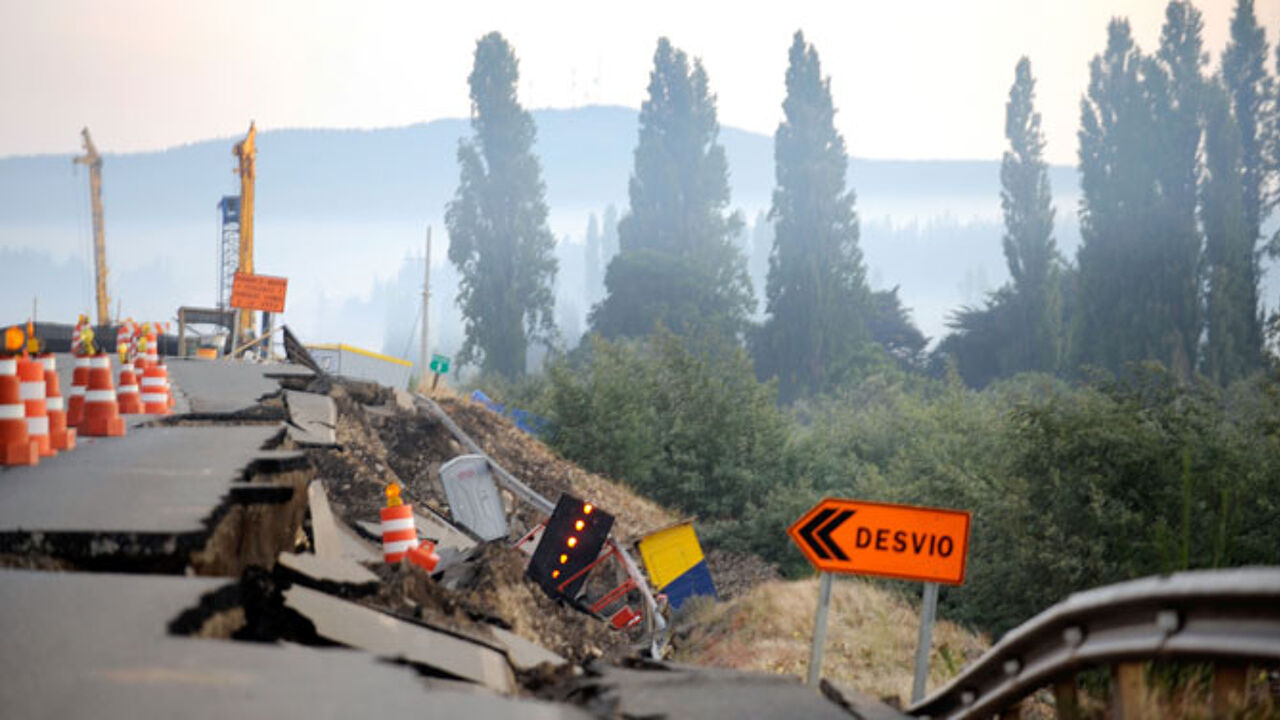 Chile was struck by a violent earthquake in the early hours of Saturday.
The Flemish authorities are responding to a call for international assistance from the Chilean government that they received on Monday.
The Flemish relief team V-Med consists of volunteers and is deployed to provide urgent medical humanitarian aid to victims of natural disasters abroad.
Dr Beaucourt will head a ten-man team including surgeons, nurses and support staff. Flanders is in contact with the Chilean authorities to establish what kind of aid is needed and where.
The Flemish authorities say that the dispatch of the Flemish team should be seen as a show of solidarity and that the expertise of the Flemish medics and paramedics will allow them to provide efficient aid quickly to the many victims of the Chilean quake.