Godiva axes manual packaging
The famous chocolatier, Godiva Belgium, has unveiled plans to scale down its operations in our country. It intends to contract out the packaging of its Belgian chocolates.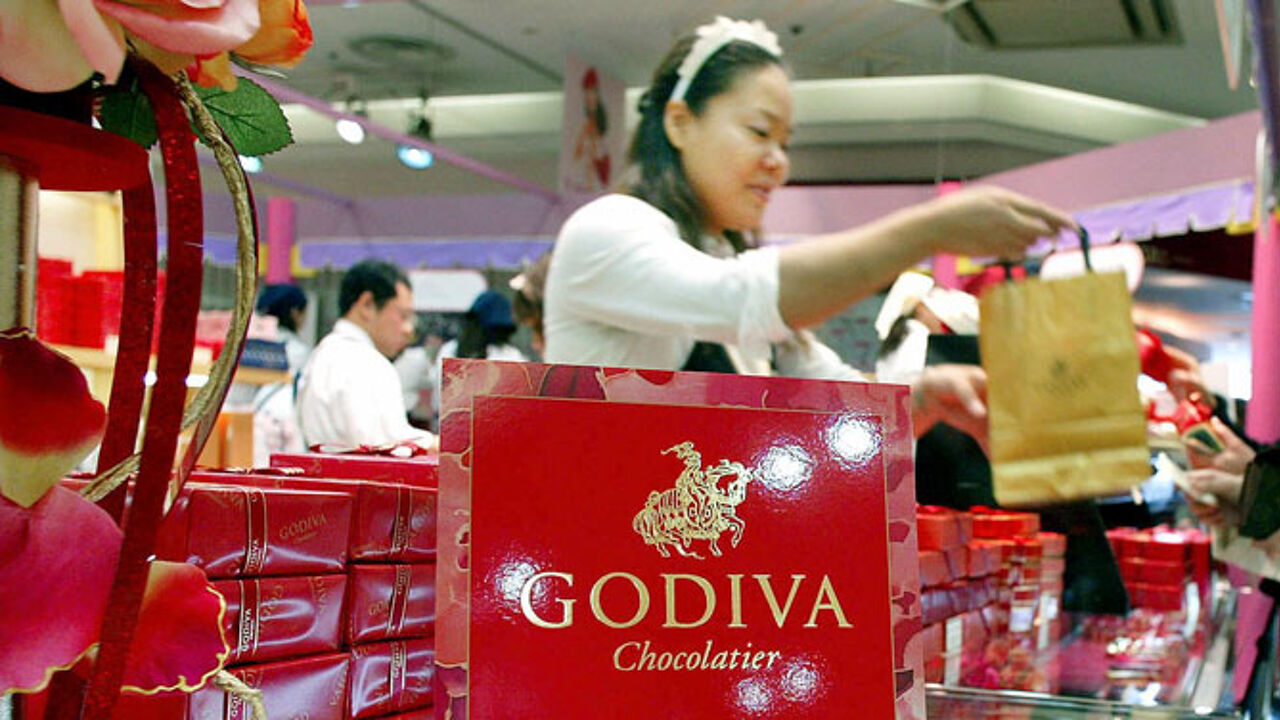 The job will go to a subcontractor who already packages much of the company's production.
The plans could lead to the loss of 90 jobs. Godiva currently employs 360 in Belgium.
Godiva claims that manual packaging of Belgian chocolates has become loss-making. It says that its current packaging activities in Brussels are too complex and too expensive.
The new product range recently introduced also means that manual packaging is no longer necessary.