Carrefour: anger at store closures
The Carrefour workforce took its protest to the headquarters of the French supermarket giant in Brussels on Wednesday. Employees fear that the 21 store closures will lead to massive job losses at the French multinational.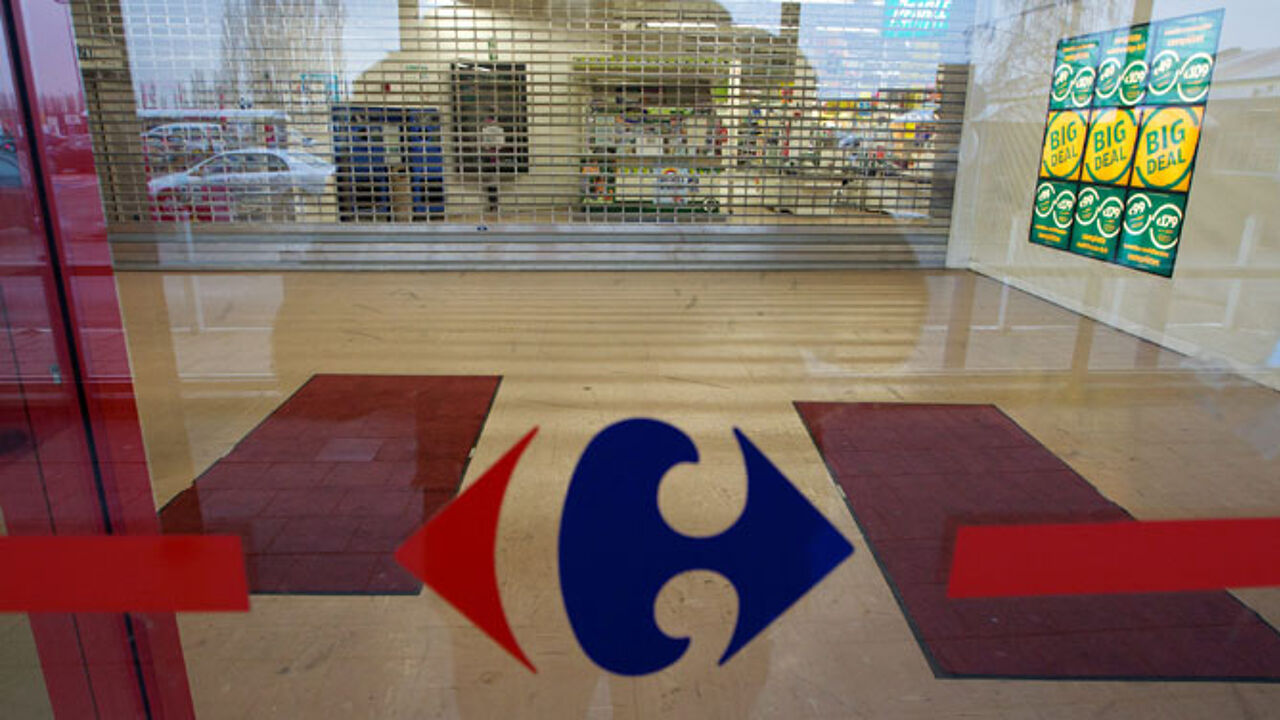 A week after Carrefour announced its down-sizing the group's works council met in Brussels. Under Belgian law the company is now obliged to discuss with the unions whether there is any alternative to its plan that involves the loss of at least 1600 jobs.
Under the Renault Law (introduced when the French carmaker closed its profit-making Belgian plant in 1997) the unions need to be involved in talks, when any mass redundancies are announced.
While 400 members of the Carrefour workforce demonstrated outside, union representatives sought clarification of the group's plans. Like the workforce, they also made clear their opposition to the store closures.
Six of the company's supermarkets remained closed on Wednesday as part of a staff protest. Today's action comes hot on the heels of a general strike at Carrefour last Saturday.
Carrefour says it was obliged to restructure following poor results. It intends to close 21 stores with the loss of 1,672 jobs, a process that should be complete by 30 June.