Did Italian ambassador have Mafia links?
The Italian ambassador to Belgium has been recalled to his country and may be arrested.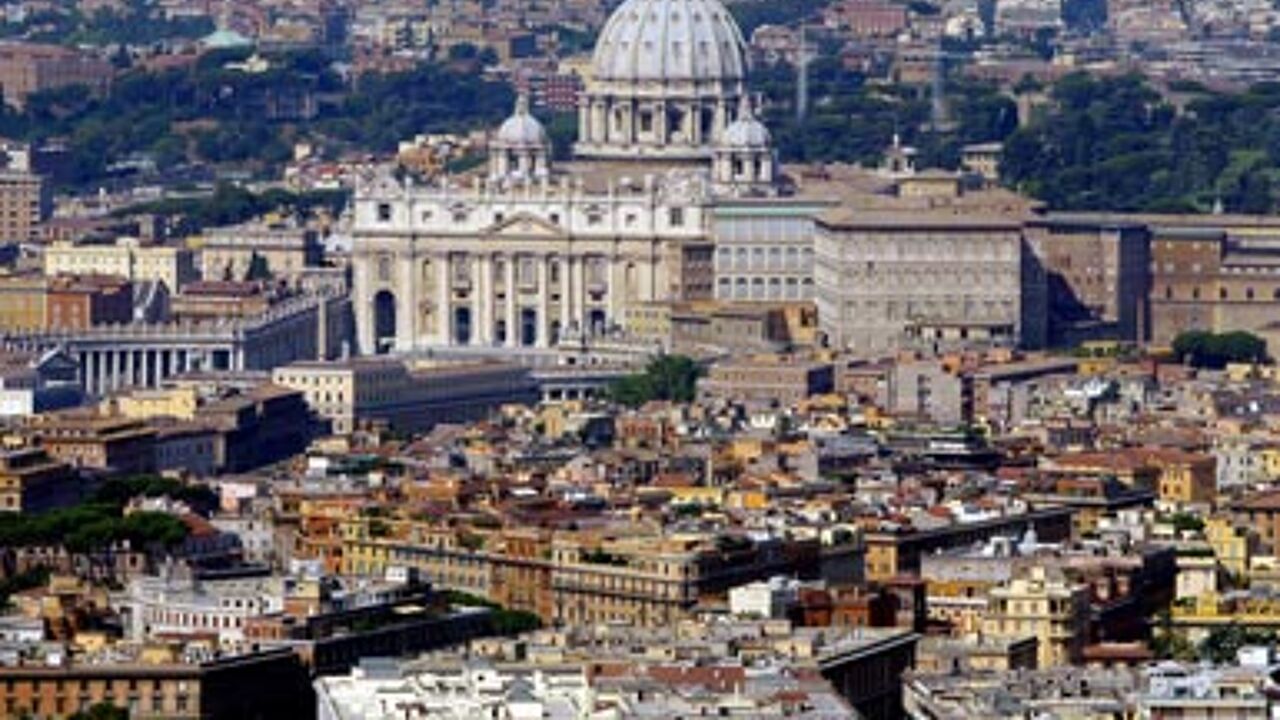 The diplomat stands accused of helping an Italian senator who is being prosecuted for fraud and for having ties with the Mafia.
Transcripts of taped telephone conversations have appeared in the Italian media. In these conversations that took place two years ago the senator thanks the ambassador for his help.
The ambassador is being accused of organising accommodation in Belgium for the senator.
On Tuesday the Italian President, Giorgio Napolitano, arrived in Belgium for a visit. He is staying in a hotel and not in the Italian embassy as is customary.