Farage apologises to bank clerks
The President of the European Parliament, Jerzy Buzek, has decided to withdraw Nigel Farage's allowance for a period of ten days after the Briton decided not to apologise for his attack on the President of the European Council, Belgium's Herman Van Rompuy.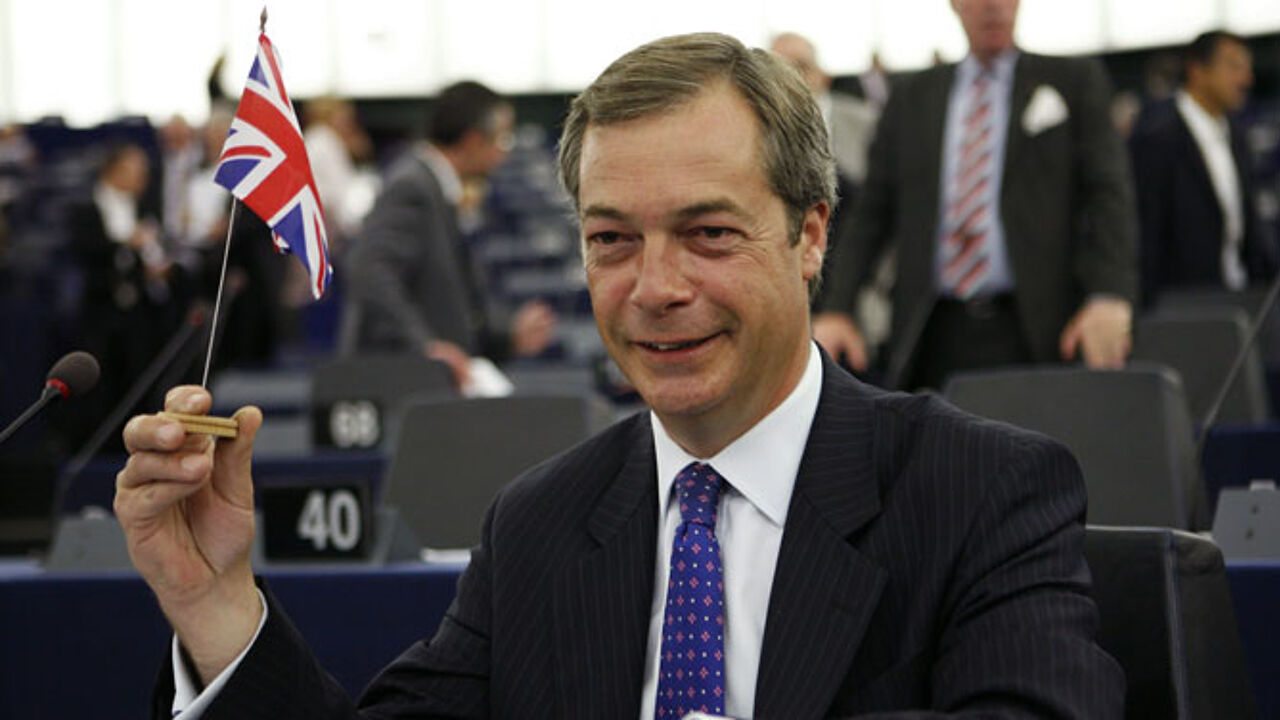 Mr Farage accused Mr Van Rompuy of having the "charisma of a damp rag" and the appearance of "a low grade bank clerk" during the European President's maiden speech in his new role.
He also called Belgium a "non-country".
The EP President spoke with the Euro sceptic Euro MP on Tuesday asking him to apologise to Mr Van Rompuy, the people of Belgium and his colleagues in Parliament.
After Mr Farage failed to agree to do so, Mr Buzek withdrew the Euro MP's allowance for ten days.
Mr Farage told newsmen: "I thought long and hard about apologising and I'm going to apologise... to bank clerks across the world."