Flemish e-book platform on the way
The Flemish Government is investing a half a billion euros in a new Flemish e-book platform.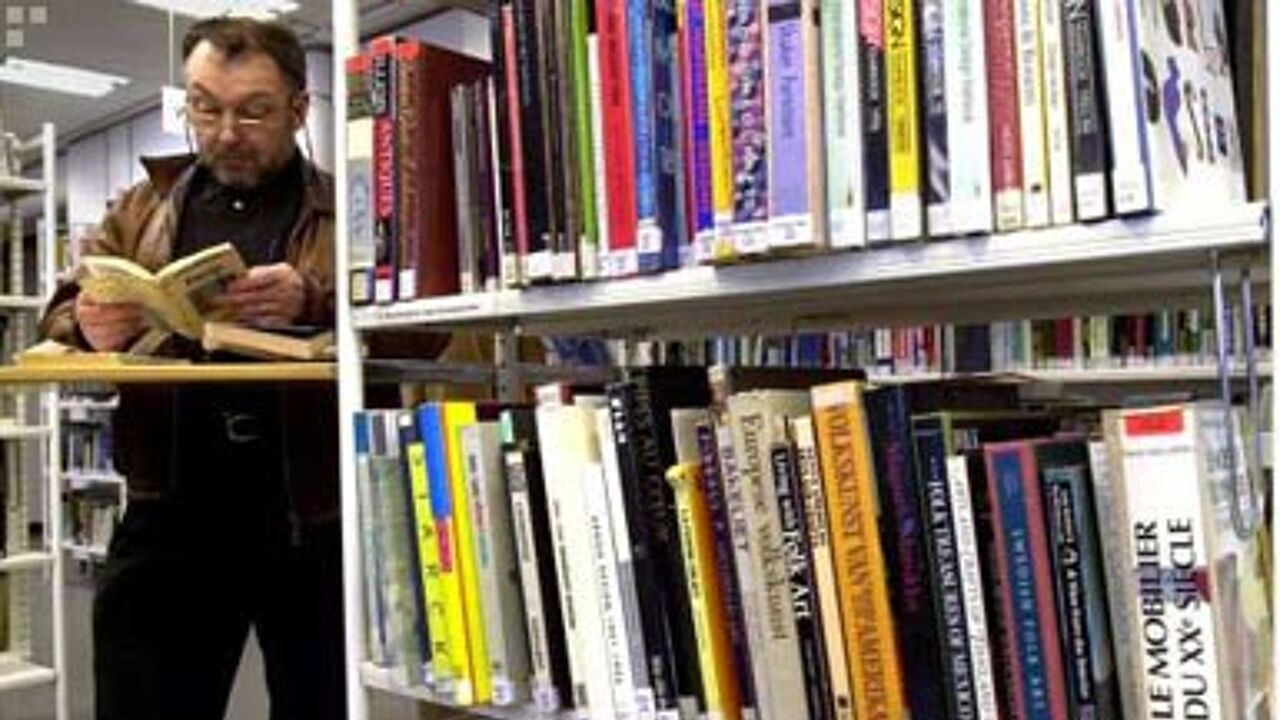 The platform is an initiative of Culture Minister Joke Schauvliege (Christian democrat) and Media Minister Ingrid Lieten (socialist).
Readers will be able to access Flemish books via the e-book platform.
Internet users will be able to choose from a wide range of publications and will be able to make use of a special search engine.
A prototype of the e-book platform will first be developed.
The Flemish authorities intend to work closely with ICT companies, publishers and libraries.