Stars Wars between Bruges and Knokke
Bruges, one of Europe's top tourist destinations, is not happy with a new brochure issued by the Tourism Department of the nearby resort of Knokke-Heist.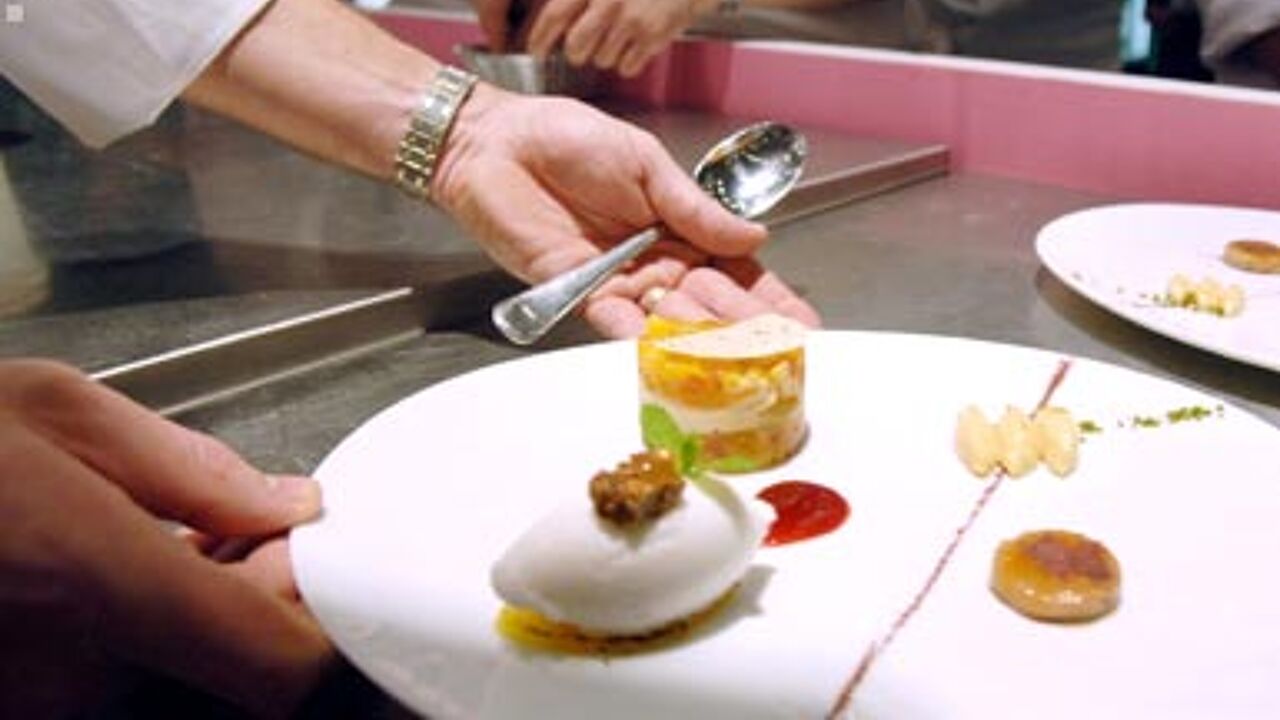 The leaflet claims that Knokke has the highest number of star-restaurants after Paris.
The resort argues that there are twenty-one star-restaurants within a twenty-one kilometre radius of the town. The brochure fails to mention that twelve of the eateries are in Bruges.
Bruges Alderman for Tourism, Jean-Marie Bogaert (Flemish nationalist), insists that Knokke only has three star-restaurants on its own territory: "They did nothing to deserve the starsawarded to the restaurants in Bruges and are showing off at other's people's expense."