Bailly's blunder leaves red Devils red faced
The Belgian national football team lost its friendly match against the Croats by one goal to nil. A blunder by the Belgium and Borussia Mönchengladbach goalkeeper Logan Bailly handed the Croats victory on a plate in Brussels' King Boudewijn Stadium on Wednesday evening.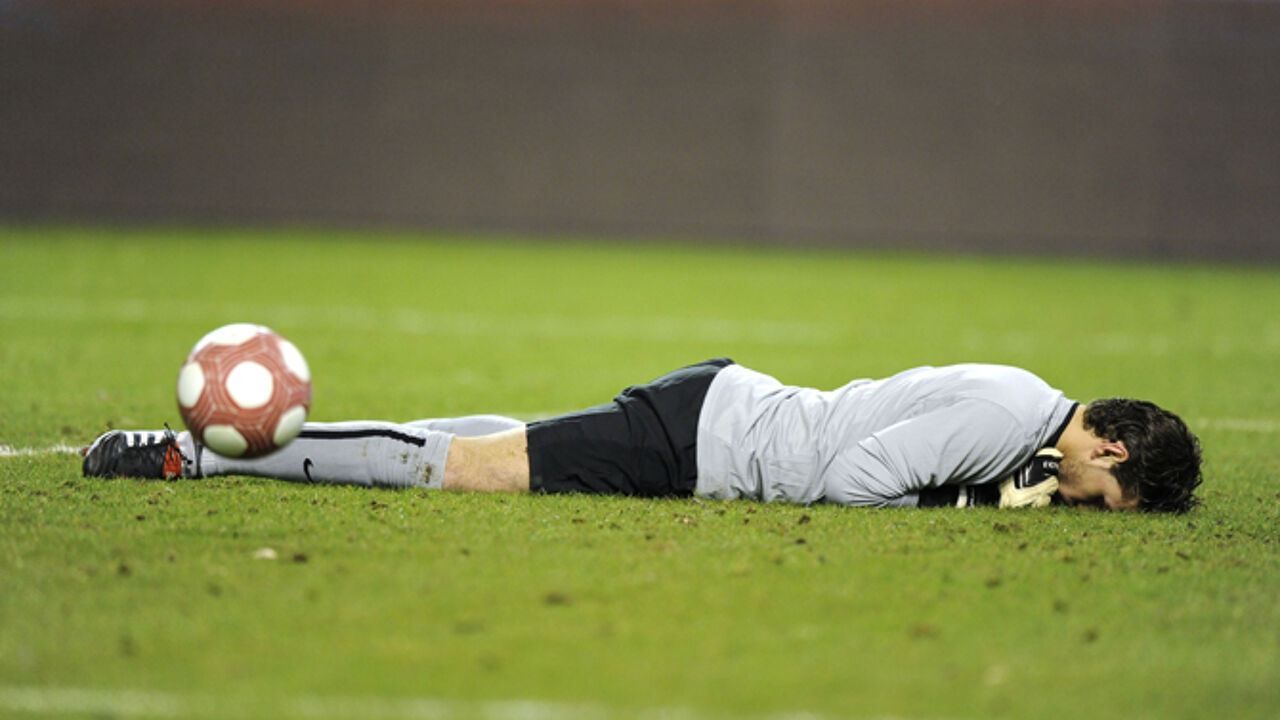 Although the Belgians had a tough first twenty minutes they held up well against the Croats and even created a few half chances.
Anderlecht's golden boy Lukaku was making his international debut.
However, the sixteen-year old was unable to repeat his success in scoring goals for his club while playing for his country.
The Belgians gradually came into the match more and the 0-0 on the half time scoreboard was a fair reflection of the run of play.
The second half provided more chances for the Belgians. Arsenal's Vermaelen missed from close range.
Lukaku beat two defenders but was denied by the Croatian keeper Runje.
Just as the Belgian's seemed to be dominating the game, disaster struck.
The Croat Kranjcar was allowed to get to close and shot straight at Bailly.
However, the normally alert Belgian keeper failed to react and it was 1-0 to the Czech.