Kurds detained after searches
Twenty people have been detained after a number of properties used by members of the Kurdish community were searched by detectives on Thursday morning. The federal judicial authorities have confirmed that the searches were carried out as part of an investigation into the Kurdish separatist group PKK.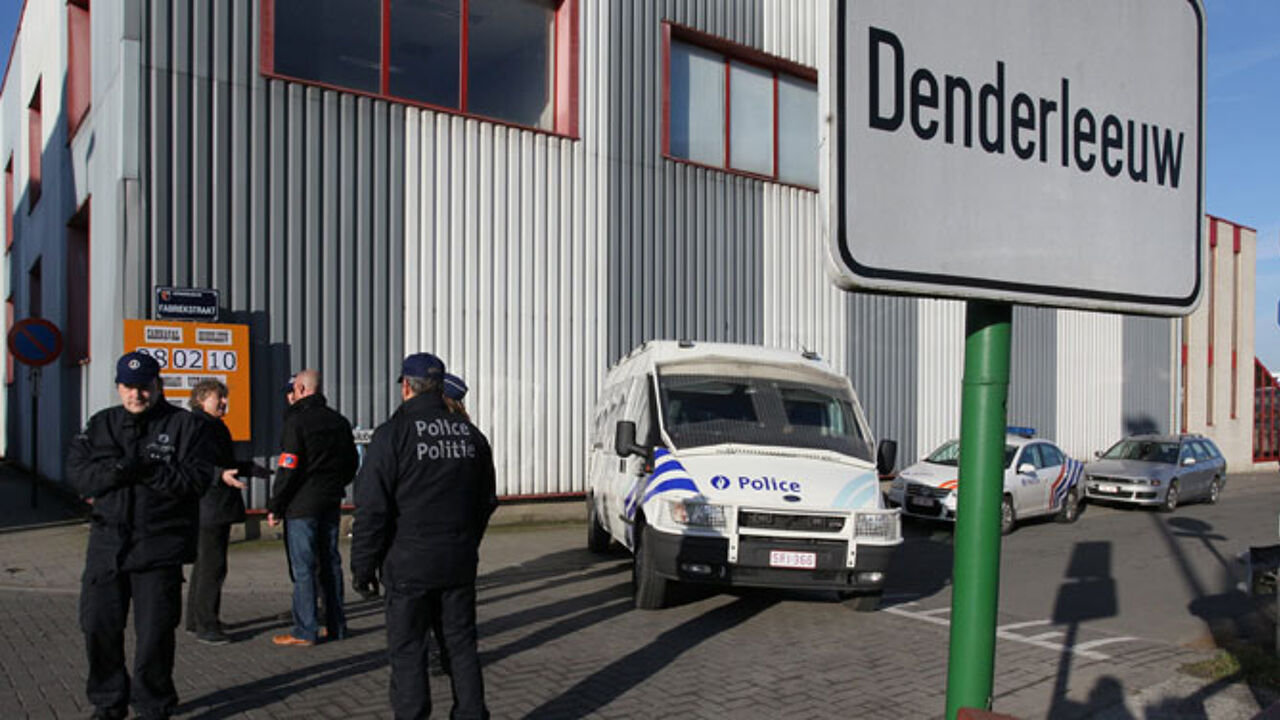 The premises of the Kurdish satellite television station Roj TV in the East Flemish town of Denderleeuw was among the properties searched.
Twenty people, including the station's boss, were taken away for questioning.
Staff at Roj TV are staging a sit down protest on one of the bridges over the River Dender to express their displeasure at the search and the detention of their colleagues.
They have said that they will remain on the bridge until they are given more information about what the detectives were looking for at their TV station.
Elsewhere, properties were also searched in Antwerp, Brussels, Verviers, Charleroi and Namur.
It is believed that detectives are looking for evidence of organisations providing support for training camps run by the armed Kurdish separatist group PKK.