New research reactor at Mol
The Federal Prime Minister Yves Leterme (Flemish Christian democrat), the Energy Minister Paul Magnette (Francophone socialist) and the Science Minister Sabine Laruelle (Francophone liberal) visited the Atomic Energy Research Centre in Mol (Antwerp province) on Thursday morning. They were there for the unveiling of the new Guinevere reactor that is a scale model of the Myrrha research facility.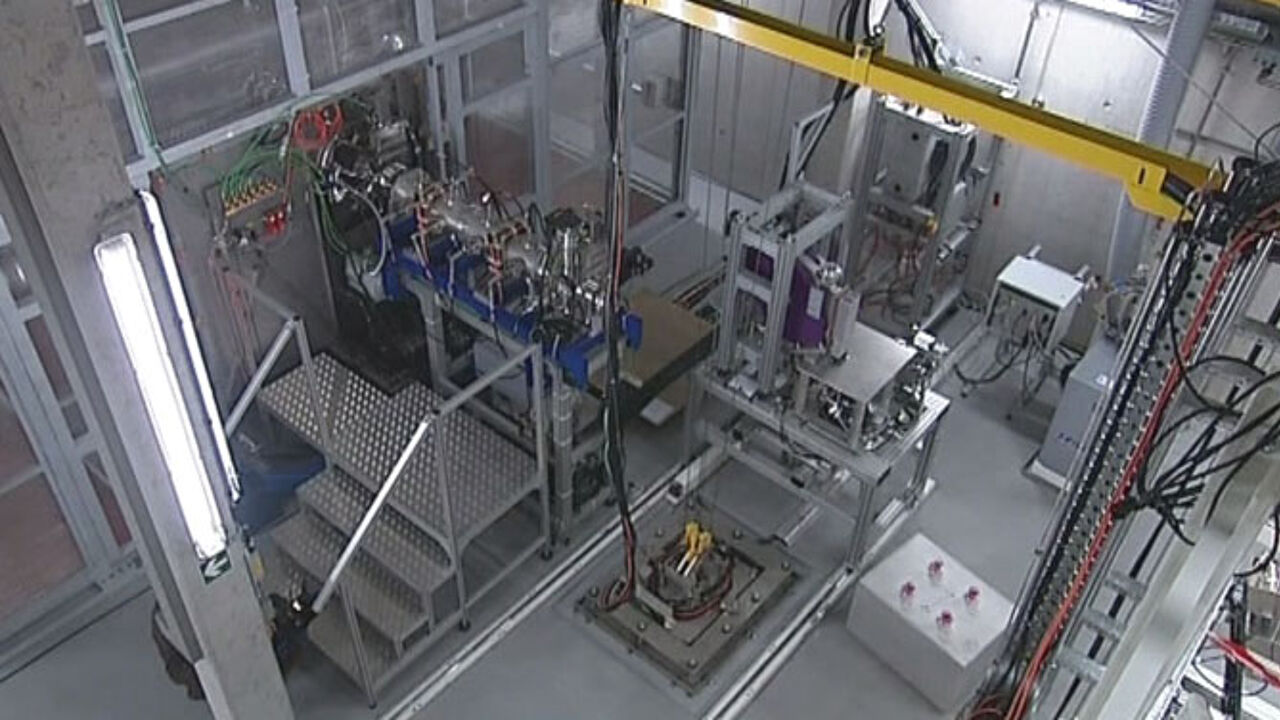 BB2 reactor that has been in use for the past fifty years.
The new reactor will be in service for next forty years.
The Myrrha project will carry out research into high grade radioactive waste.
Preventing the waste being produced in the first place and making any waste that is produced safe more quickly will form the central planks of research facility's work.
The project will also carry out research into material required for the construction of new reactors as well as carrying out experiments with nuclear fusion.
Myrrha also has an important social function and will provide hospitals with radioisotopes for the treatment of cancer.
The project is good news for employment in the Kempen area of Antwerp Province.
Several thousands jobs should be created in the area as a result of Myrrh over the next twelve years.