Vacancies at Audi and Volvo
Audi Brussels has announced that it is looking to take on around 400 temporary staff to help with the production of the new Audi A1. The A1 will be built exclusively at Audi's factory in the Brussels municipality of Vorst. The new model will be launched in May. Audi Brussels hopes to produce between 80,000 and 100,000 A1s each year.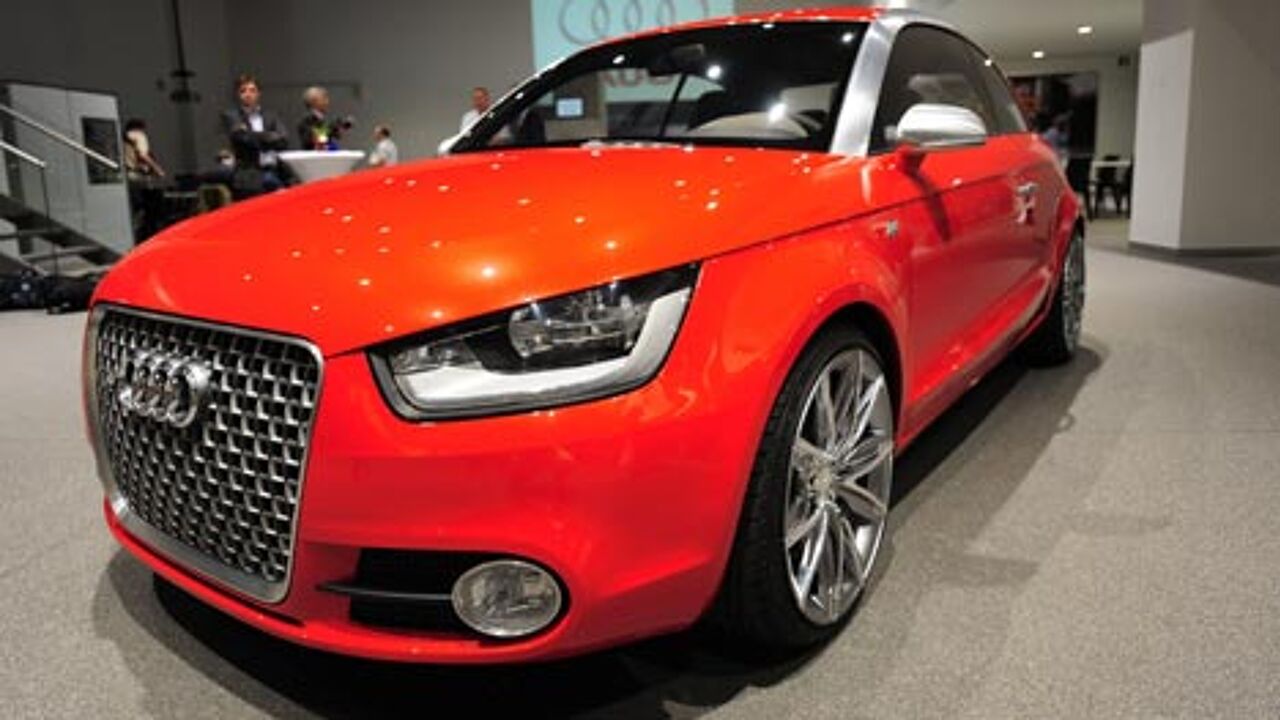 Currently, 2,200 people work at Audi Brussels.
They are work assembling the Audi A3.
Audi has not ruled out offering some of those it takes on temporarily permanent jobs if all goes well.
Audi will look at staffing levels again in November.
There is more good news from Volvo Gent.
Earlier Volvo bosses announced that the new Volvo S60 is to be built at its East Flemish factory.
Several dozen extra workers will be taken on once production of the S60 starts.