Belgian airlines have antiquated fleets
According to a report in this month's edition of the professional journal 'Travel Magazine', Belgian airlines often have an antiquated fleet. Few if any new planes are being bought or leased by our country's airlines.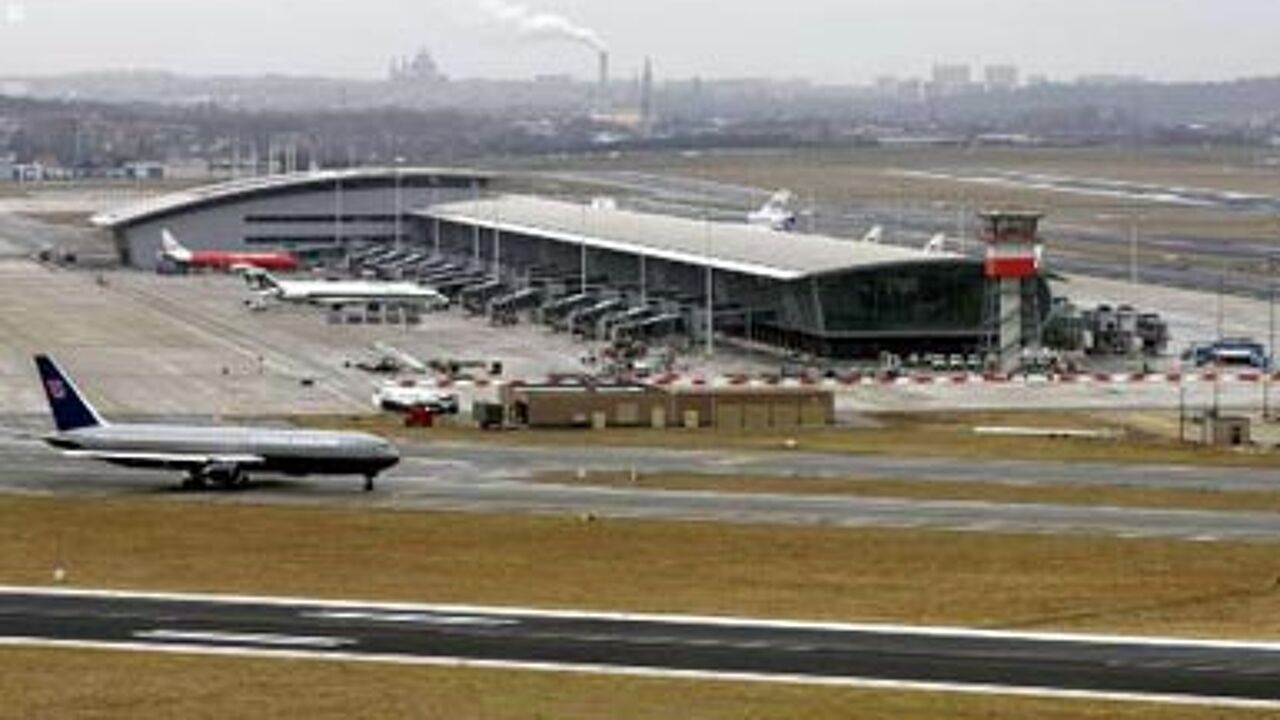 The planes operated by Belgium's biggest airline, Brussels Airlines, are on average 14 years old.
The Fokkers used by City Jet are 20 years old.
Earlier this week both Brussels Airlines and Thomas Cook announced that they had acquired new planes.
However, both aircraft were purchased second hand.
One is 15 years old, while the other is 17 years old.
Low cost carriers such as Ryanair have the newest fleets.
The average age of a Ryanair plane is just 3 years.
The age of an aircraft is of no relevance to its safety.
Maintenance plays a much more important role and Belgian carriers have a good reputation when it comes to aircraft maintenance.
However, even if they're well-maintained, older planes are less fuel-efficient and emit more carbon into the atmosphere than newer aircraft.