Extra capacity in Flemish youth hostels
The Flemish Tourism Minister Geert Bourgeois (nationalist) has announced that Flanders is to invest a total of 31 million euros in 8 youth hostels across the region. The investment will be spread over a five-year period between 2010 and 2015 and will increase capacity by 600 beds.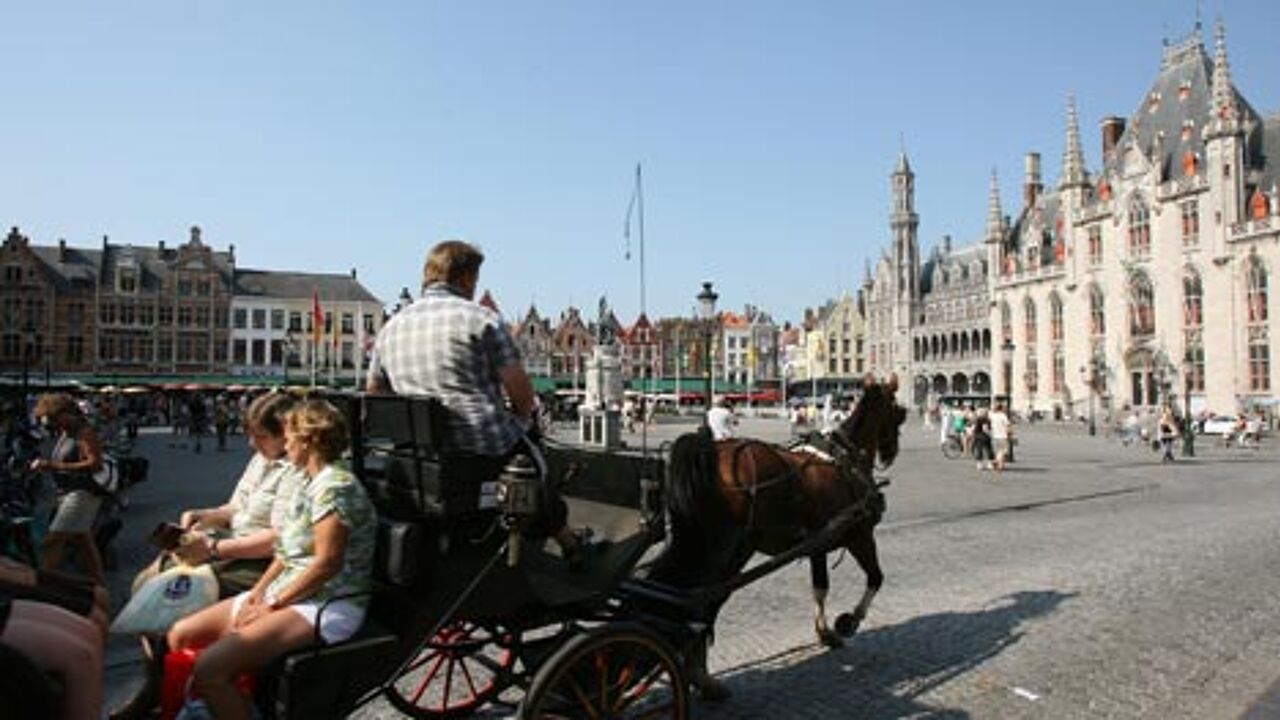 Seven new youth hostels are to be built in Bruges, Kortrijk and Ostend (West Flanders), Brasschaat and Lier (Antwerp Province), Diest (Flemish Brabant) and Hasselt (Limburg).
A new annex is also to be built at Brussels' Flemish youth hostel.
At present, the twenty Flemish youth hostels welcome around 300,000 visitors each year.
They are often fully booked and the extra capacity will be warmly welcomed.
Speaking at a news conference on Friday Mr Bourgeois, said that it was also essential to improve levels of comfort in the region's youth hostels.
"Visitors want to sleep in smaller dormitories, have there own sanitary facilities and internet connection etc"
Work on the youth hostels should be completed between 2012 and 2015.