Medicine courses shortened
From 2011, medical students in Belgium will have to study for six years instead of seven. At present, students have to successfully complete seven years of studies in order to obtain a basic medical degree.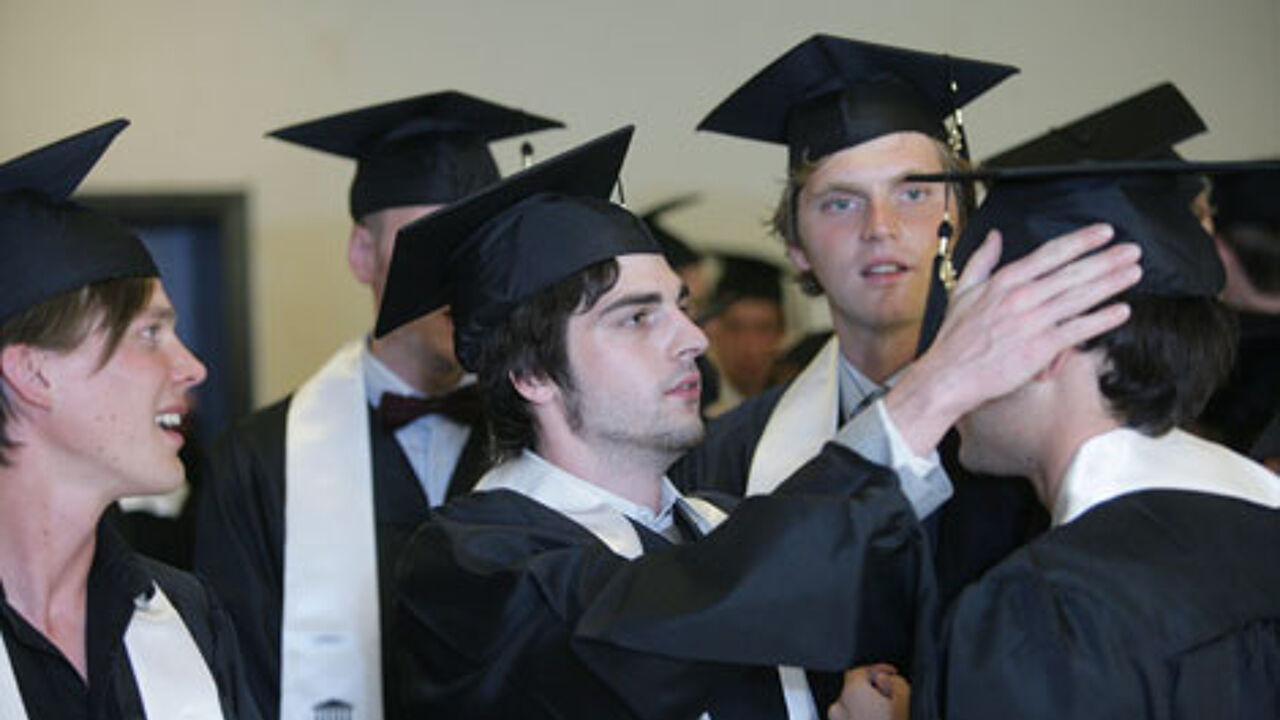 The decision to shorten the length of medicine courses means that Flemish and Francophone Belgian universities will comply with a European demand that was first made in 1975.
The language-community governments that are responsible for education in Belgium have now reached agreement on the issue, paving the way for the duration of medical courses to be cut.
In addition to the six years spent at university, would-be doctors will also undergo three years of practical training before qualifying.
The decision brings Belgian universities into line with the rest of Europe.
The universities say that they are pleased with the decision.
Jan De Maeseneer of Gent University told the VRT that bringing us into line with the rest of Europe is a good thing.