Rail complaints on the up
The Belgian rail company NMBS has seen a 30% rise in complaints from passengers during the first two months of this year. No fewer than 1,200 complaints about Belgian Railways (NMBS) were registered by the Ombudsman during January and February. This is a 30% rise on the same period last year.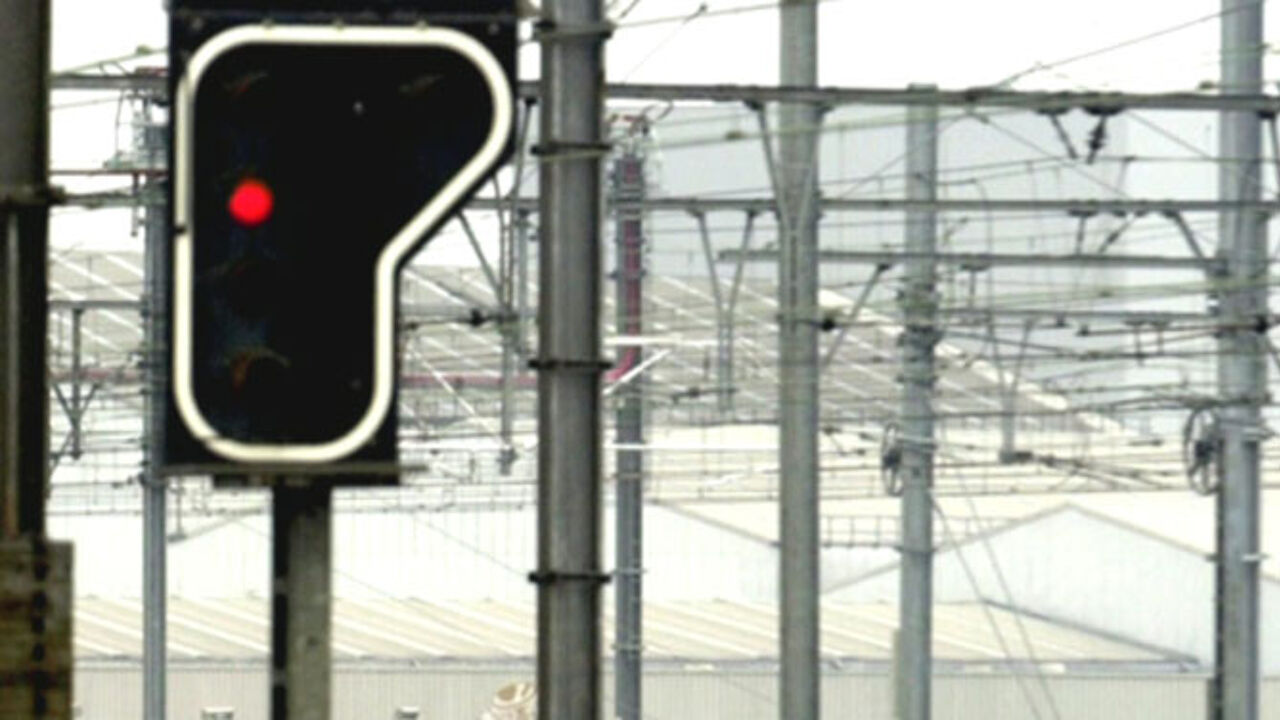 However, the actual number of individual complaints is much higher, as multiple complaints about the same incident are registered as one complaint.
More than a third (37%) of the complaints are about delays or cancellations.
According to the Rail Ombudsman Guido Herman, this is just the tip of the iceberg, as many commuters don't even bother complaining.
"We've been in a downward spiral since 2007. People complain once, twice…, but to no avail."
The company responsible for Belgium's rail infrastructure Infrabel says it believes that the sharp rise in complaints is related to the disruption in the aftermath of the Buizingen rail disaster.